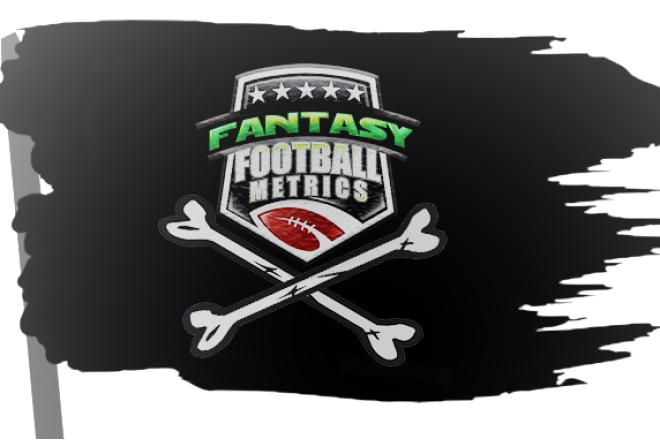 R.C. Fischer
FFM
17 May 2023
‍
Items posted so far today...  
 -- 2023 Fantasy DSTs: Pairing Opportunity for the Eagles-DST
 -- News Item #2
 -- 2023 Dynasty Rookie Draft Market Watch: Anthony Richardson 
 -- News item #1
 -- Video Show: 'Bezos Bank Robbery Show'... news, notes and commentary (5/15/23)
 -- Items planned today below
Twitch shows this (5/15) week:
TUE and FRI at approx. 10-10:15pmET and then available on demand. 
Quick Link: All Key Ranking Reports (2023)
.
*The free FFM App getting reworked and back up to speed slow but sure...update your App to see new look (still configuring all the connections to new site, so not complete yet -- but you can get to homepage from the App...and make sure your FFM App notifications are on to get notifications on reports posted, etc.) 
*Note: The new site has a pretty nice, intuitive, organized basic search and advanced search functions if you're looking for all our work that has any keyword, player name, phrase, etc. Check it out for your specific studies and curiosities. 
.
. 
Coming up today (planned, subject to change):
News reports
Rookie Positional Grade Updates
DST schedule check article
DRD rankings update (THU)
Dynasty and Best Ball rankings update (FRI)
.
----------------------------
Items from yesterday:
 -- 2023 NFL Draft Grades/Rankings (by Position Group)...OLB updates
 -- Important Breaking Player News About to Hit/Spread…with a Short Window to React to Now (for FF and Prop betting)…
 -- 2023 Fantasy DSTs: Worst Early Schedule Starts…(DSTs to avoid)  REPORT
 -- News item #1
 -- 
-------------------------
-------------------------
.
Looking for 2022 DYNASTY STASH ACCESS? Here is the open free-to-view for those who still need it carrying over from the old site, and it's a part of the all-access subscriptions as well.
Subscription information: https://ffmetrics.com/total-football-advisor/total-football-advisor
The sign-ins from our previous website are wiped away. Everything is new slate/square one on the new site, and then an a vastly improved, top notch account management ability from there on this new FFM site. 
‍
Notifications:
‍‍ -- Welcome to the new site!! Your old site sign-in is no good here...you start afresh with whatever credentials you desire and can change them after as often as you'd like. Much better account management tools on our new site upgrade. 
-- Dynasty and Best Ball rankings have posted and will update weekly throughout the spring and summer/the offseason-preseason.
-- Rookie Scouting Reports continue all summer/preseason. 
 -- Dynasty Rookie Draft ranking updates all preseason.
FFM Daily Summary...May 17, 2023/Wednesday
‍