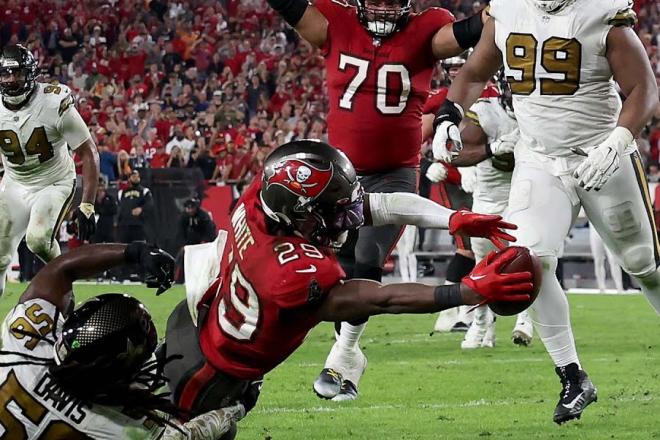 R.C. Fischer
Dynasty Stash
19 February 2023
2022 Season Dynasty Stash Report/Rankings
*Post NFL Playoffs update...
Our Dynasty ranking reports, put on the new site here for a bit during the website transition so you can access as needed. Eventually, this report will only be accessible in the subscriber all-access plan.  
We start this list and valuation and reporting a couple weeks into the regular season and we keep adding names to it and updating the valuations all season as the games play out. Intended to be names of players (at the time) not owned in over 50% of the leagues in our tracking...these are players to consider throwing on a Dynasty roster as an investment, especially as the FF season as closing.
We put several high profile rookies (and a few injured/out for the season players) on the list, and they are players obviously not available on waivers or as free agents, etc. We add them in just to put some valuation grade context into the rankings and to consider in your offseason pursuits in trade deals. 
The 2022 Dynasty Stash Reports (one spreadsheet, two tabs along the bottom...offense and IDP): https://docs.google.com/spreadsheets/d/1Tr0ufOUFvosv6zntSeoENwkeP2HiCa-9xNXY117EK1Q/edit#gid=2125881122