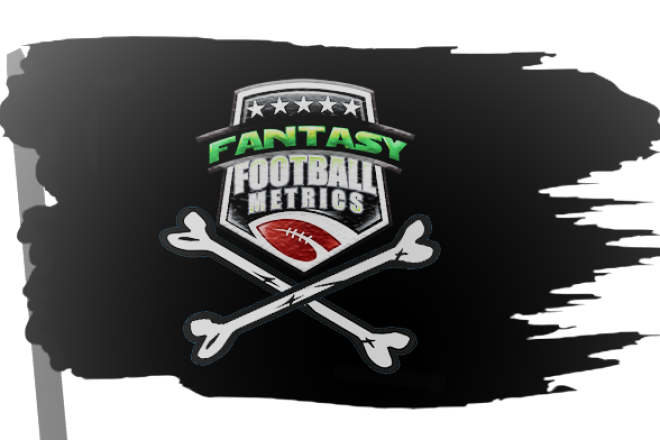 R.C. Fischer
FFM
24 January 2023
‍
FFM Daily Summary...Jan. 24, 2023/Tuesday
‍
Items posted so far today...  
 -- 2023 NFL Draft Scouting Report (v1.0): QB Anthony Richardson, Florida
 -- 2022 Season Awards Tournament: MVP, ROY, DPOY, COY (AFC East)
 -- 2022-23 Divisional: 49ers 19, Cowboys 12 (Dynasty/Fantasy Analysis Game Report)
 -- 2023 Senior Bowl Scouting Preview: The Safeties (SAF)
Coming up today:
Live betting notes updates (going through all the props, looking for props for a 2nd day)
*Video Show: Preview/Handicapping for the NFL Conference games will likely be set for Friday 1/27 at 10pmET
----------------------------
Items from yesterday:
 -- 2023 Senior Bowl Scouting Preview: The Cornerbacks (CB)
 -- 2022-23 Divisional Playoff Dynasty/Fantasy analysis: KC-JAX
 -- Divisional Playoff Weekend (last week) Twitch Stream/Podcast on demand link
-------------------------
-------------------------
Looking for 2022 DYNASTY STASH ACCESS? I have the open free-to-view for those who still need it carrying over from the old site, and it's a part of the all-access subscriptions as well: https://ffmetrics.com/2235-2022-season-dynasty-stash-report-rankings?highlight=WyJzdGFzaCIsIidzdGFzaCciXQ==
Subscription information: https://ffmetrics.com/2252-2023-ffm-subscription-options-the-first-offseason-subscriber-only-reports-are-posting-today
The sign-ins from our previous website are wiped away. Everything is new slate/square one on the new site, and then an a vastly improved, top notch account management ability from there on this new FFM site. 
‍
Notifications:
‍‍
 -- Welcome to the new site!! Your old site sign-in is no good here...you start afresh with whatever credentials you desire and can change them after as often as you'd like. Much better account management tools on our new site upgrade. 
 -- Betting the divisional round of the playoffs? We will have a handicapping show (like last week) this week (time to be announced). My picks ATS report and overall game-by-game report will be out Friday night or Saturday morning ahead of the final four playoffs on Sunday. Subscribers can follow my live betting notes all week. 
 -- Playoff projections for FF/for the Conference Round/Final Four week will first post Wednesday and update on THU and FRI.
 — Our App notifications could be spotty for a bit as we revamp the App to go with the new site. The 'updates' section/part of the App is showing the notifications. 
‍