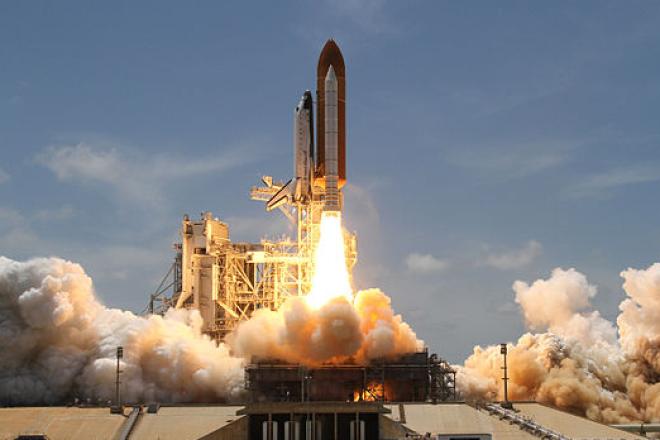 R.C. Fischer
FFM
19 January 2023
2023 FFM Subscription Options (the first offseason subscriber-only reports posted Monday!)
The 2022 seasons of FFM and CFM subscriptions have ended, and we're off to the start of the 2023 subscription season!
With the change to a new website concept, one of the things most important to us was simplifying the subscription options. Instead of 5-6 separate subscription items and then combo deals on top of that…we're just down to two options.
1) $9.99 a month -- access to everything we do and have done (archives). Auto-renews. You cancel/change/upgrade at your convenience. We call the all-access 'Total Football Advisor' (working title).
2a) $99.99 for one year -- access to everything we do and have done (archives). Auto-renews. You cancel/change at your convenience. We call the all-access 'Total Football Advisor' (working title).
NOTE: The FFM annual draft guide package is the only a la carte item (at this time). Was $29.99 last season. The draft guide package will launch, as usual, in June of each year and is ever-updating and adding reports right up to the 2023 NFL regular season kickoff.
2b) $119.99 for one year -- is the all-access + the draft guide for additional savings when subscribed to all at the same time.
Link to subscription page: https://ffmetrics.com/total-football-advisor/total-football-advisor
We have a much better account management utility with this new website. You can manage your subscription, credentials, and checkout much easier, logically with our new account management.
----------------------------
For the offseason material, starting in January and running through to the entire NFL preseason, we've got so much football study/work and reporting to do. What to look for in the offseason with your subscription to FFM:
 -- Access to all of our NFL Draft prospect scouting, reporting, grading, rankings (formerly known as CFM/College Football Metrics).
 -- All our Dynasty Rookie Draft top 300 (including IDP) valuations and ranking reports, post-NFL Draft, updated weekly with commentary and DRD mock drafts with commentary/strategy discussions all May-August.
 -- Our ever-updating with the news and our constant research Dynasty top 600 offense and top 500 IDP valuations and rankings (begins after the Super Bowl).
 -- Early Best Ball rankings, mock draft reports to help with planning.
 -- All our special reports on buy-low/sell-high Dynasty things, REWIND reports on NFL players re-watching their tape/looking at the data from their 2022 season, and all the things that come our way from our research and from sources.
 -- Handicapping and prop betting ideas for the playoffs and for the NFL Draft, and anything where we see opportunity to bet on.
 -- All that, and whatever else comes our way!
So much football to study and discover and debate -- football never ends. We got the NFL playoffs affecting Dynasty valuations/futures…we just started scouting/covering the Senior Bowl and East-West Shrine (positional previews coming in about a week)…March free agency will change the landscape…the April NFL Draft will change the landscape…the rookie camps and training camps will pull all of us in various directions on real inside info or fake news from the mainstream…then the August preseason games. Football never ends!
I would like to again thank our long-time subscribers and supporters for the past several years, and all you who were with us in the beginning over a decade ago (three websites ago). You made this new and improved look/functionality website possible with your support and feedback over the years. Your support keeps me doing all the dirty work of watching/studying/grinding all the game tape and data and scouting of prospects and speaking with alternative sources and reporting it out to you…so we can all try to make a profit on these things for Fantasy/Dynasty/as bettors. 60-80+ hours a week grinding through it all to be a radical alternative to the mainstream reporting -- we cannot do this without you.  Thank you to everyone subscribing to our new format!
More info on our new website and the user experience features: https://ffmetrics.com/2233-announcing-fantasy-football-metrics-new-website
Any question on anything on subscriptions and/or the new site features, hit me up at:
rc4metrics
@
gmail
(Sorry, have to break up the email address view or spam programs will grab it and bury my email with junk)