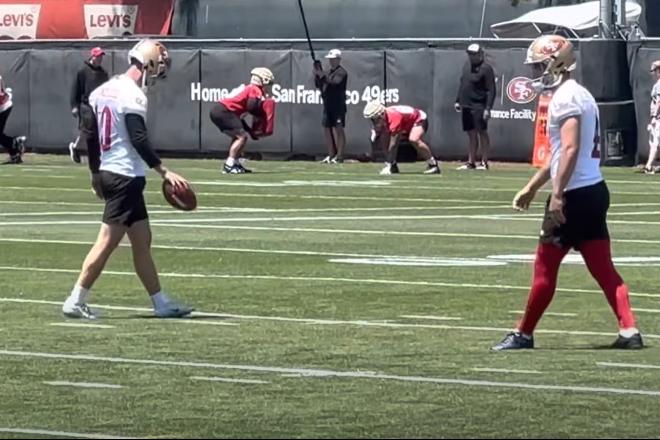 R.C. Fischer
FFM
01 June 2023
Items of note in this update...
More player commentary added, rankings updated.
Players Most on the Move (up or down): 
Jake Moody, Tiyon Evans, Jerome Kapp, Marvin Mims, Ryan Smenda, Zay Flowers, Jalin Hyatt, Stetson Bennett, Zaire Barnes, Sean Clifford, Aidan O'Connell, Nikko Remigio, Ventrell Miller, Kody Case, Eric Gray, Thyrick Pitts among others
Access the latest 2023 Dynasty Rookie Draft top 300 rankings here: https://ffmetrics.com/total-football-advisor/dynasty-rookie-draft/2663-2023-dynasty-rookie-draft-rankings-devy-2024
.
.
.
2023 Dynasty Rookie Draft
Top 300 (+IDPs)
Rankings 5.0
.
.