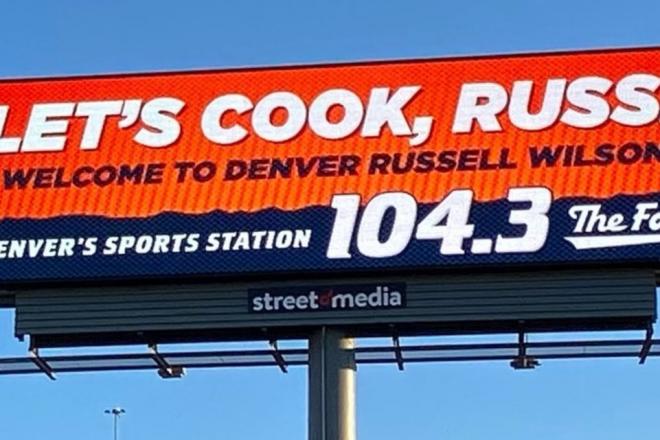 R.C. Fischer
FFM
03 June 2022
2022 Offseason Assessment Tournament: 2nd-Round (DEN v. LAC)
Same intro everyday: Our annual series taking a look at each NFL team's offseason (free agency, draft, trades) moves and assessing their impact for the upcoming season – simply speaking, 'did all of the offseason moves, en masse, project to make the team better or worse for just the upcoming campaign (not worried about the long-term effect)'?
We'll list the key adds and losses for each team competing and then comment on them and anoint a winner that will move on to the next round, until we get down to the final two (the 'Super Bowl') and we name a winner for the top offseason (to date). Our way to review and judge what each of these teams have done halfway through the offseason.
2nd-Round Matchup…
LOS ANGELES CHARGERS
Key Adds:
LB Khalil Mack (trade), CB J.C. Jackson (FA), DT Sebastian Joseph-Day (FA), DT Austin Johnson (FA), TE Gerald Everett (FA), LB Kyle Van Noy (FA), CB Bryce Callahan (FA), WR DeAndre Carter (FA), LB Troy Reeder (FA), DT Morgan Fox (FA)
OL Zion Johnson (pick #17), SAF J.T. Woods (pick #79), RB Isaiah Spiller (pick #123), OL Jamaree Salyer (pick #195), FB Zander Horvath (Pick #260)
Key Losses:
LB Uchenna Nwosu (FA), DT Justin Jones (FA), LB Kyzir White (FA)
Vs.
DENVER BRONCOS
Key Adds:
QB Russell Wilson (trade), EDGE Randy Gregory (FA), DT D.J. Jones (FA), CB K'Waun Williams (FA),
LB Nik Bonitto (pick #64), TE Greg Dulcich (#80), CB Damarri Mathis (pick #115), DT Eyioma Uwazurike (pick #116), CB Bryce Callahan (FA)
Key Losses:
QB Drew Lock (trade), TE Noah Fant (trade), DT Shelby Harris (trade), QB Teddy Bridgewater (FA)
Boy, this one is gonna be tough to call…
How do you pick between an incredible haul of defensive players by LAC, a virtual all-star team of talent brought in vs. Denver changing their franchise in an instant by landing the franchise QB?
Would you rather have Russell Wilson for 2022…or 4-6 defensive starters and an O-Line starter brought in? QB is everything, but man did the Chargers bring in a slew of talent.
I guess if I were to boil it down to the really key players, would I rather have J.C. Jackson + Khalil Mack + Zion Johnson OR would I rather have Russell Wilson? In the end, you have to go the Russell Wilson route…no? How often do true elite QBs in their prime change hands?
WINNER = Denver, who goes on to the AFC Final Four.
2nd-Round results:
MIA defeats NYJ
DEN defeats LAC