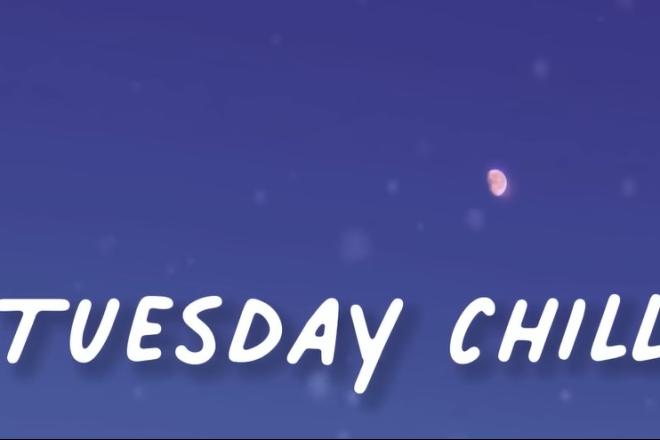 R.C. Fischer
FFM
15 November 2023
You can watch or listen from your phone. tablet, smart TV or PC via the Twitch App or their website.
We'd appreciate it so much, that if you are an Amazon Prime subscriber, you can sign in to Twitch and Amazon will connect you -- and you can use your free monthly subscription that you have with Prime...Amazon wants to promote its Twitch platform and streams. Give us those Bezos bucks!!!
.
Fantasy Football Metrics.com's: Tuesday Night Waivers Week 11 Video Show...
PART ONE (30 min short briefing): https://www.twitch.tv/videos/1977722340
PART TWO (105 min): https://www.twitch.tv/videos/1977749651
.
FFM
Video
Show
.