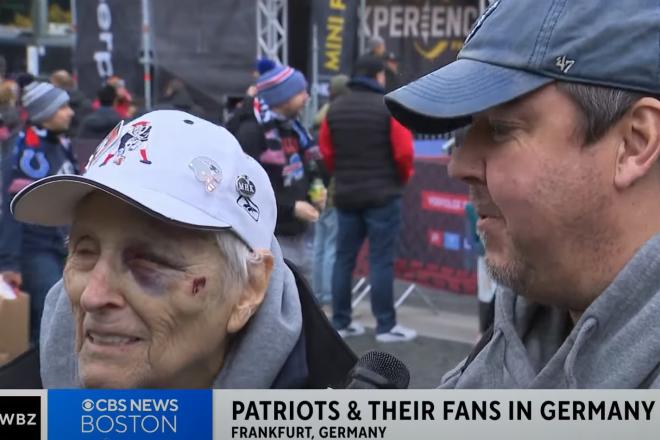 R.C. Fischer
FFM
12 November 2023
 -- No Justin Jefferson this week...probably no JJ next week either, but maybe IF the Vikings win...but Jefferson is working on his own time schedule. It may be Week 14 by the time he's back, after a Week 13 bye. Still all very fluid.
Jordan Addison stays the #1 this week but could draw Marshon Lattimore straight up a lot.
 -- Tee Higgins is OUT. Ja'Marr Chase is 50-50, game-time-decision. The Bengals play the Ravens on TNF next week, so they have a big decision – keep Chase safe until next week's huge game and roll the dice they can win without him (and Tee)...roll the dice this week because of their slow start they can't afford to lose any game?
I have a feeling the Chase will be active, but barely see the ball...he'll be a decoy more than anything...and only see targets where he can get out of bounds after the catch, etc.
Tyler Boyd could be a WR1 week.
Andrei Iosivas could be a shock...or Trenton Irwin.
Tanner Hudson may see some extra work/targets as his role grows in the passing game.
 -- Nico Collins out but Robert Woods back...I'm guessing the Texans will go Dell-Brown-Woods with Dell getting excessive targets against the good Cincy secondary leading to inefficiency but making it for it with volume. One of Brown or Woods could have a game with so much focus on Dell.
Note the Texans kicker (Fairbairn) is on IR. I expect Houston to 'go for it' on any appropriate 4th-down situations.
 -- James Conner is active and should play with a full workload in the Kyler return game.
 -- Keaton Mitchell practiced in full and is good for today's game. What to expect? They probably sprinkle him in early and if all is well, they just keep working him in-and-out but also more entire series to himself. He could be the difference in the game and an FF nuclear bomb...or, worse case not much worse than the typical 18 carries 55 yards, 2 catches for 10 yards with no TD game most RBs give to FF every week. Mitchell going 5 carries for 22 yards and 2 catches for 18 yards isn't far off the traditional dull FF lead RB's output.
Mitchell could give you a 5 in PPR...or a 25+. Not many RBs you can say that about in a given week with that upside.
 -- Mike Thomas seems to be 'all good' to start this week after his eventful weekend. He doesn't matter, but I was hoping he'd be out to help push Rashid Shaheed...but we're back to also nuclear options Shaheed...5 or 20+ this week, you never know.
 -- WSH at SEA is going to be a rain game...and that's usually been a drag on FF for passing games and offense in general. Rain may begin a few hours before kickoff but then really starts to rain constantly most of the game. Thus, our muted/declining projections on the related things.
 -- IND-NE Germany game...
Josh Downs might play but is very dinged up. Not really trustworthy.
Demario Douglas is not 100% but is expected to play.
Ja'Whaun Bentley has been rolling lately in IDP...he is out with a hamstring injury.
This game is likely a snoozefest, but Indy can score and if they get to 20+ points they likely win and cover because the Patriots offense is a disaster.