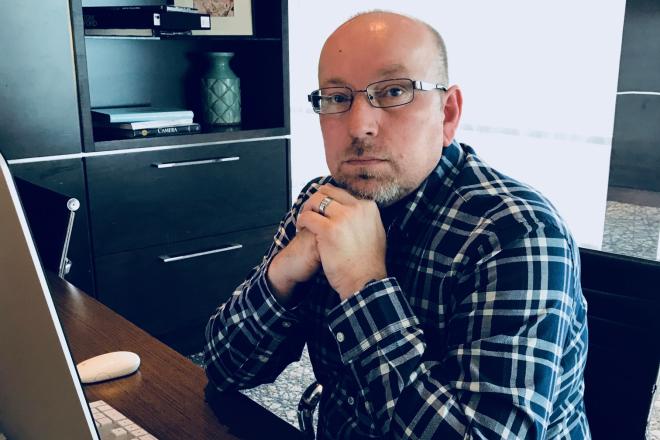 R.C. Fischer
FFM
23 May 2023
It's Dynasty Rookie Draft season, and many of you have already had at least one of your DRDs completed and many more still have drafts to come over the next three months. The rookie studies are ongoing at FFM. We're still scouting/grading prospects to add to the over 800+ rookies we graded pre-NFL Draft. Our Dynasty Rookie Draft top 300 (including IDPs) ranking board updates every week and has commentary adding on players as we go...as we monitor the rookie camps, talk to sources and get bootleg tape of various summer sessions for teams. 
At the same time as we monitor the rookies, I'm writing the script and auditing the projections for our annual Fantasy Football Draft Guide package or reports...our 12th year of the ever-evolving Draft Guide. The 2023 Draft Guide will debut in full around the middle of June and update and add-to all preseason. Our vaunted Undervalued/Overvalued reports/valuations are planned to debut early June as an appetizer for the full Draft Guide 1.0 release. 
All summer, the football studies never rest. We'll be doing projected (by our computer model) full seasons win-loss-playoffs for fun...and for over/under betting concepts. We have many more Dynasty/Fantasy focused reports on certain players/situations to take advantage of...or to dump on someone else. July will begin our annual Devy series of preview scouting.
Summer time is the best time to take Fantasy-advantage of the lull in mainstream football news/rankings. I hope you'll join us for the ride this offseason...there is no offseason in Dynasty/Fantasy!