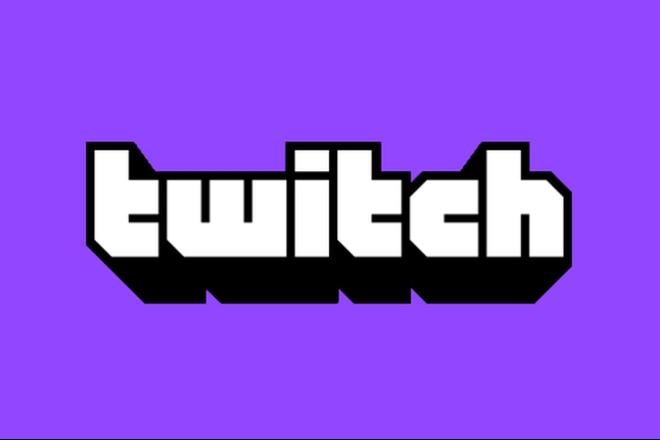 R.C. Fischer
FFM
17 March 2023
You can watch or listen from your phone. tablet, smart TV or PC via the Twitch App or their website...
We'd appreciate it so much, that if you are an Amazon Prime subscriber, you can sign in to Twitch and Amazon will connect you -- and you can use your free monthly subscription that you have with Prime...Amazon wants to promote it's Twitch platform and streams. Give us those Bezos bucks!!!
I only plan to do 10-20 minutes a stream for these quick news & notes shows, but these free agent breakdown ones out of the gates are running longer.  
Thursday 3/16 Twitch stream about free agency day four: https://www.twitch.tv/videos/1767352195