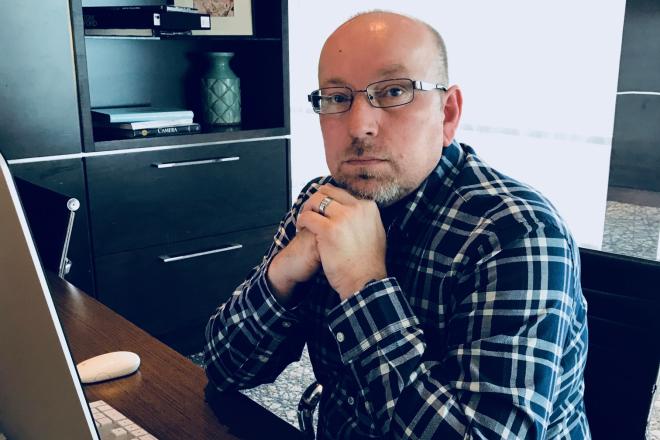 R.C. Fischer
FFM
09 March 2023
OK, we have the 2023 NFL Scouting Combine behind -- but no room to breathe, because NFL free agency is right around the bend.
I'm processing all the Combine data to start producing NFL Draft scouting grades/ranks position by position, that we'll keep adding to and updating through the Pro Days and all summer.
We got the top 50+ offensive 2023 rookies in 2023 Dynasty Rankings (Offense): Top 600, released earlier this week and the first of many updates. More rookies will be added to the Dynasty top 600 ranking board up to the NFL Draft, and then all of them, including the UDFAs of note, will be input into the system post-draft.
Free agency is about to turn things on its ear, and we'll cover it all with positional previews now…and then fallout analysis as the players land in new places via free agency or trades (that are getting ready to pop).
All of that going on in March, as we start working towards the NFL Draft. By draft week we'll have 600-700+ prospects analytically graded/ranked and we'll have NFL Draft day 1-2 live stream shows…and then post-Draft we will have the first (of many) Dynasty Rookie Draft rankings (top 250+, including IDPs) and DRD mock drafts and trading-your-picks advice reports.
Football never ends.
Dynasty Football never rests. 
The early offseason is the greatest time to Dynasty-take advantage of your league mates who are mostly all working off the same mainstream echo chamber scouting and analysis information. Let's take advantage of them together over the next few months!
Come walk the road less traveled with Fantasy Football Metrics.
-R.C.