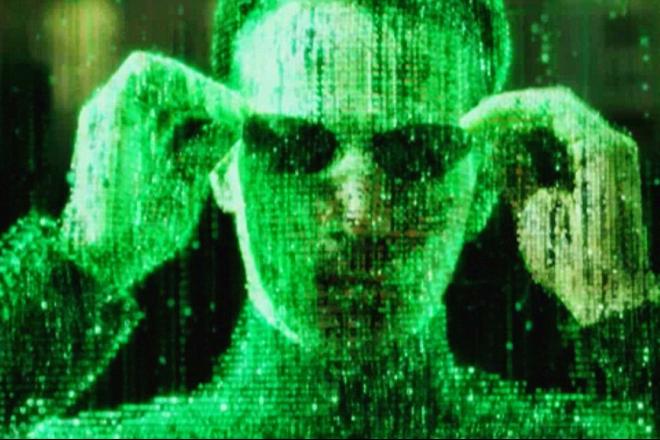 R.C. Fischer
FFM
09 August 2022
‍
2022 FFM Computer Simulation 'Faux' Season 2.0 (Weeks 16-18/end of reg. season)
Back in May/June the FFM cast of characters did their individual computer simulations of the 2022 NFL season + playoffs, post-NFL Draft. Now, we've had a summer of OTAs and training camps and injuries and suspensions…and, well…it's time for another quick check in on the FFM computer sim 2022 season.
Just a quick pre-preseason games version with quick notes as we post a block of results daily for the next 10 days leading up to the first real preseason week of games. We'll do Faux 3.0 right after the preseason/right before the actual season starts.
Weeks 16-18 quick notes…
 -- The Chargers finish (14-3) with the NFL's best record. They are my Faux 1.0 defending champs…will they 'repeat'?
 -- Seattle has a historic season…(0-17). Seattle has the worst QB and CB situation in the NFL, by far. No real pass rush. I'm sure they'll win a game or two, but in a perfect environment of computer simulations…they lost every one of them.
The Seattle head coaching job is now open! So too is the Dallas job (after the playoffs), probably the Colts job, maybe the Saints job potentially, and the Commanders and Panthers may be in play as well. Long shot prediction that Belichick retires after this season.
 -- Surprise teams in the end?
Houston wins seven games.
Carolina finishes above .500 (9-8)
Atlanta finishes with seven wins.
Minnesota nearly pulls off the NFC North.
Detroit nearly gets to .500 (8-9).
 -- Playoffs?
IND-BAL-NE all tie for the 7th playoff spot…find out tomorrow who got in.
No wild card drama in the NFC…Dallas sneaks in, ahead of Carolina just out.
However, #1 seed drama in the NFC…TB-LAR-GB all tie for the #1 seed at (13-4). See who gets the bye tomorrow in the wild card playoff simulation edition of Faux 2.0.
 -- Biggest changes from Faux 1.0…
-5 wins = SEA
+4 wins = CAR
+3 wins = HOU, PHI
-3 wins = NYJ, WSH
+2 wins = TB
‍
‍
‍
AFC East W L PCT
BUF … 12 - 5 = 0.706
NE …. 9 - 8 = 0.529
MIA … 7 - 10 = 0.412
NYJ … 6 - 11 = 0.353
===============
AFC North W L PCT
CIN … 12 - 5 = 0.706
BAL … 9 - 8 = 0.529
CLE … 6 - 11 = 0.353
PIT … 3 - 14 = 0.176
===============
AFC South W L PCT
TEN … 10 - 7 = 0.588
IND … 9 - 8 = 0.529
HOU … 7 - 10 = 0.412
JAX … 3 - 14 = 0.176
===============
AFC West W L PCT
LAC … 14 - 3 = 0.824
KC …. 11 - 6 = 0.647
DEN … 10 - 7 = 0.588
LV … 7 - 10 = 0.412
===============
NFC East W L PCT
PHI … 11 - 6 = 0.647
DAL … 10 - 7 = 0.588
WSH … 6 - 11 = 0.353
NYG … 6 - 11 = 0.353
===============
NFC North W L PCT
GB …. 13 - 4 = 0.765
MIN … 12 - 5 = 0.706
DET … 8 - 9 = 0.471
CHI … 4 - 13 = 0.235
===============
NFC South W L PCT
TB …. 13 - 4 = 0.765
CAR … 9 - 8 = 0.529
ATL … 7 - 10 = 0.412
NO …. 6 - 11 = 0.353
===============
NFC West W L PCT
LAR … 13 - 4 = 0.765
SF …. 12 - 5 = 0.706
ARI … 7 - 10 = 0.412
SEA … 0 - 17 = 0.000
‍
‍