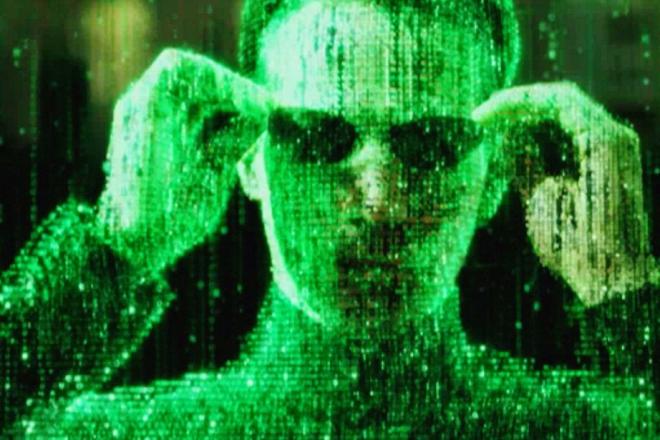 R.C. Fischer
FFM
07 August 2022
2022 FFM Computer Simulation 'Faux' Season 2.0 (Weeks 10-12)
Back in May/June the FFM cast of characters did their individual computer simulations of the 2022 NFL season + playoffs, post-NFL Draft. Now, we've had a summer of OTAs and training camps and injuries and suspensions…and, well…it's time for another quick check in on the FFM computer sim 2022 season.
Just a quick pre-preseason games version with quick notes as we post a block of results daily for the next 10 days leading up to the first real preseason week of games. We'll do Faux 3.0 right after the preseason/right before the actual season starts.
Weeks 10-12 quick notes…
 -- We lost the last undefeated team, the Chargers fall to (10-1)…but still have a 3-game lead over the field in the AFC West.
 -- We still have a winless team…Seattle (0-12).
 -- Biggest surprises:
NY Giants (5-6), a game out of first. Why? It's not because I like the Giants. They play CAR, CHI, JAX, SEA, HOU, DET in the first 12 weeks…they have some winnable games on the schedule.
Carolina (6-6) chasing a wild card.
Houston is (5-6)…already beating their over/under win total from Vegas!
 -- Biggest changes since Faux 1.0, at this point…
+3 wins = Carolina
+2 wins = Houston
+2 wins = Tampa Bay
-4 wins = Seattle
-2 wins = Miami
‍
‍
‍
AFC East W L PCT
BUF … 7 - 4 = 0.636
NE …. 7 - 4 = 0.636
MIA … 5 - 6 = 0.455
NYJ … 4 - 7 = 0.364
===============
AFC North W L PCT
CIN … 8 - 3 = 0.727
BAL … 5 - 6 = 0.455
CLE … 3 - 8 = 0.273
PIT … 1 - 10 = 0.091
===============
AFC South W L PCT
TEN … 7 - 4 = 0.636
IND … 6 - 6 = 0.500
HOU … 5 - 6 = 0.455
JAX … 2 - 9 = 0.182
===============
AFC West W L PCT
LAC … 10 - 1 = 0.909
KC …. 7 - 4 = 0.636
DEN … 7 - 4 = 0.636
LV … 5 - 6 = 0.455
===============
NFC East W L PCT
PHI … 6 - 5 = 0.545
NYG … 5 - 6 = 0.455
DAL … 5 - 6 = 0.455
WSH … 4 - 8 = 0.333
===============
NFC North W L PCT
GB … 9 - 3 = 0.750
MIN …. 7 - 4 = 0.636
DET … 5 - 6 = 0.455
CHI … 4 - 8 = 0.333
===============
NFC South W L PCT
TB …. 10 - 2 = 0.833
CAR … 6 - 6 = 0.500
NO …. 4 - 8 = 0.333
ATL … 4 - 8 = 0.333
===============
NFC West W L PCT
LAR … 9 - 3 = 0.750
SF … 7 - 5 = 0.583
ARI … 6 - 6 = 0.500
SEA …. 0 - 12 = 0.000
‍
‍