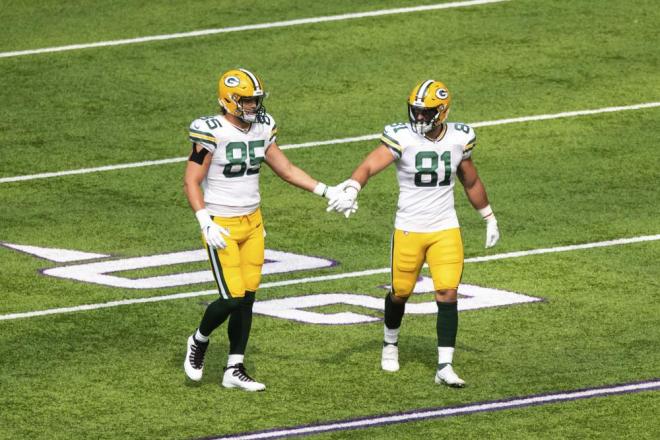 R.C. Fischer
Total Football Advisor
10 May 2022
Going into the 2021 season playoffs, the Packers had five tight ends under contract, four on the active roster and one on IR. There is one of them we need to look at deeper for the future...
Get the most in-depth FF scouting content on the planet.
Sign-up now
to access the rest of this premium article.