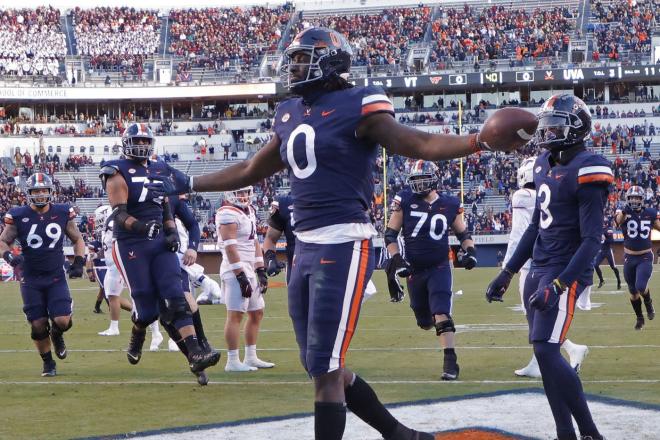 R.C. Fischer
Total Football Advisor
08 April 2022
The tight end 'winner' of the 2022 NFL Combine, but how much does this move him in the actual tight end prospect ratings. Oh, you're about to find out how high...
Get the most in-depth FF scouting content on the planet.
Sign-up now
to access the rest of this premium article.