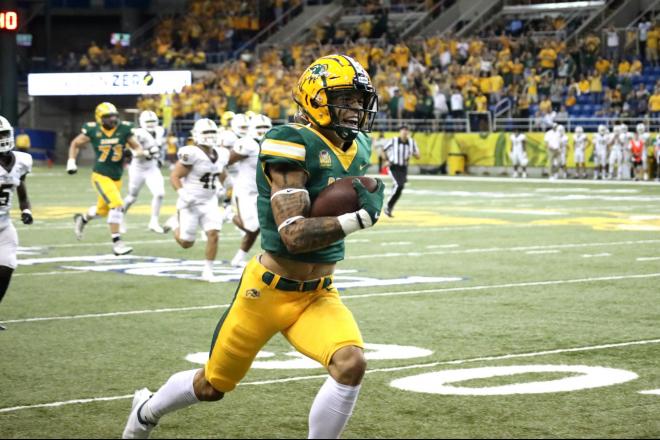 R.C. Fischer
Total Football Advisor
21 March 2022
One of the fastest rising WR prospects in the 2022 NFL Draft is a guy with 'OK' stats at the FCS level. Is all this just because of a fast 40-time? Nope, there's much more to this...
Get the most in-depth FF scouting content on the planet.
Sign-up now
to access the rest of this premium article.