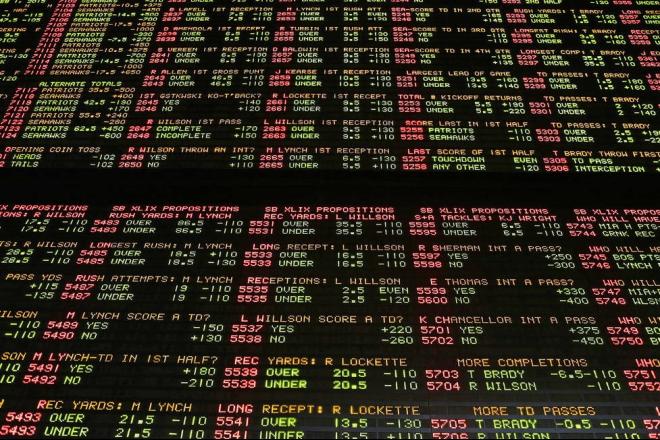 R.C. Fischer
Total Football Advisor
29 January 2023
2022-23 Conference Championship Streaming RC Notes Page: Handicapping/Prop Bets (last 8:01amET 1/29)
So many people are asking about, and early planning, game bets and prop bets, and I didn't want to make everyone wait for the Friday report or Friday night video show (this week) to get some ideas. 
So, I had the idea to type out my notes of things I'm looking at throughout the day/week for subscribers to see, get a preview of and possibly hop on – like last week would have been nice for everyone to jump on the Bengals -5.5 initial line, etc. 
I'm trying this running note page concept out to see if it is of interest/is functional for people. You can keep the page open and refresh it for the latest or click back in through the posted article on the website. It's a work in progress/new concept idea…we'll see if it's any good/useful. 
The access page, a Google Docs page will be posted in this subscriber only post for your viewing pleasure. 
I will try to post the latest update to my notes in the title but you can also just refresh the page and check in on it as often as you wish to see what latest things might be out there.
Link to my notes here: https://docs.google.com/document/d/1YjWzcOPCHMduWaTFh1qW-BIFkRDEbY2KcSRWs1ktcGU/edit?usp=sharing