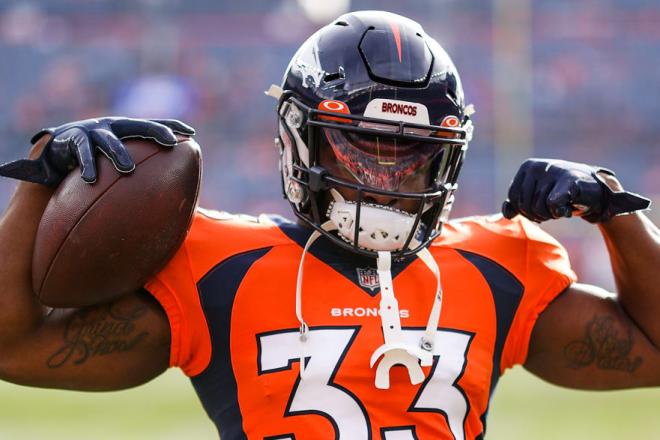 R.C. Fischer
Total Football Advisor
17 August 2022
‍
2022 FFM Player Alert: Javonte Williams Urgent News...
‍
Melvin Gordon was recently asked about Javonte Williams getting the first snaps in practice. His reply? "They want 'Vonte to be the guy." Straight from the horse's mouth.
See it here on video, read the body language and words used...and tell me Javonte Williams is not going to be 'the guy'...https://twitter.com/MaseDenver/status/1559973016116891657
‍
I don't want to say my sources/camp observers (THANK YOU GUYS!) rule over the NFL beatwriter robots, but...
You might have minutes to get a favorable Javonte deal done before this gets globally consumed and sent to the masses.
‍
‍
‍