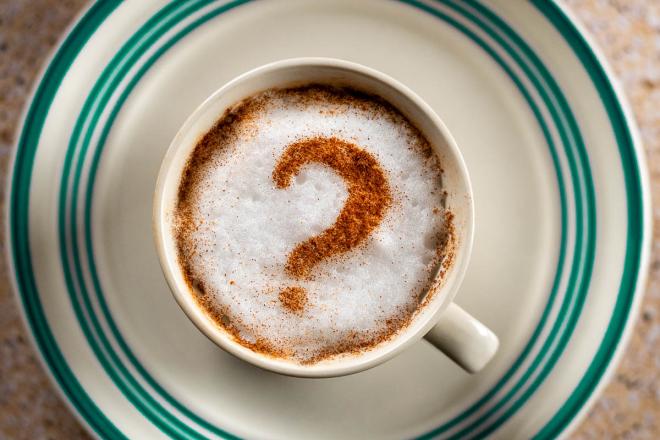 R.C. Fischer
Total Football Advisor
15 August 2022
Quick Hit: Something You Should Know from the IND-BUF Preseason Week 1...
I'm clipping a section from my upcoming IND-BUF Wk1 preseason analysis to get the info out in case it is something those with some deeper roster wanna consider. Again, this is just a slice of the full report…a report that will be out later today.
 -- Again, to keep the bashing going, this Colts offense/passing game is not gonna be anything like people think -- and if so, how could it support Pittman to be a strong WR2…plus push Alec Pierce as well as everyone's sudden 2022 beloved Parris Campbell (0-0-0/2)?
Campbell ran his usual unimpressive, uninspired routes as Matt Ryan couldn't connect with him like a real QB should've within the tight window short routes he tried to connect with him on.
Ashton Dulin (0-0-0/1) came in and worked some slot and outside with the 2nd-team, and he looked athletic and ready to make an impact…but they never push him.
Alec Pierce (2-27-0/3) looked really good…he has the movement skills and WR skills of a legit NFL WR. The problem being…he has Matt Ryan as his QB, and Michael Pittman as the current #1 WR.
There's one more thing I gotta say about WRs from this game…but it is going to be for subscriber's first so if you want/need to get a jump on it you can…
*Subscriber Extra Note (go to the subscriber areas to read this extra note):
The problem for the Colts in all this secondary WR talk? Bills rookie 5th-round WR Khalil Shakir (5-92-0/5) looks better than every WR that I just mentioned…and that is a compliment because you can see from this quick debut that Pierce is legit, as we suspected/graded pre-NFL Draft.
Shakir is such a fundamentally 'good at this job' WR…he got open and killed the Colts 1st and 2nd-team defenses with Case Keenum (who was awful) and Matt Barkley (who was worse).
I bet Shakir will likely be the slot WR if/when Isaiah McKenzie gets hurt. Shakir is already better than Jamison Crowder, just not as experienced. Shakir would be an Isaiah McKenzie 'handcuff'. ..and if Shakir gets a chance to fill in for McKenzie in 2022…he might not give the job back.
Shakir is a future starter for the Bills, probably 2023 -- either pushing McKenzie back to gadget #4 WR or Shakir pushes Gabriel Davis for split playing time, and then just takes him over. Shakir is really a very good, gritty, technical WR who can work as an outside guy or/and has a future as an inside Cole Beasley like receiver. What a great pick by the Bills.
Shakir is 6'0"/196 and ran a 4.42 40-time with a 1.49 10-yd split and a 7.28 three-cone…if he works on his agility/getting open quicker off the snap, he really could be what everyone hopes Skyy Moore will be -- that pitch and catch, thick/solid uber-reliable WR…for an elite QB.