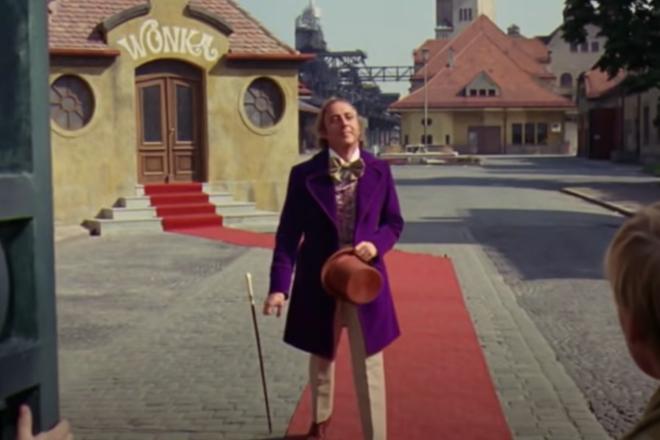 R.C. Fischer
Draft Guide
19 May 2023
It's May, so I am in the process of researching and writing 400+ player commentaries for the launch of our annual Draft Guide and reports packages…which includes our vaunted 'overvalued' and 'undervalued' reports, among other things.
I expect to be finished writing and editing the first version of the Draft Guide in early June 2023, setting up for a full release of version 1.0 around 6/10-15. As always, we will add more player commentaries, update player commentaries that need it, and update the projections/rankings as we go every week up to and through the preseason.
The Overvalued and Undervalued Reports may drop in early June for a nice appetizer to the full draft guide drop…more on that as we get closer. I am really hoping and planning on a 1st week in June release of the OV and UV reports, and we'll update and add/subtract to those reports all offseason/preseason.
More specifics on actual launch dates of the various reports as we hit the month of June (coming on fast…too fast, we're less than 3 months from the first preseason game!).