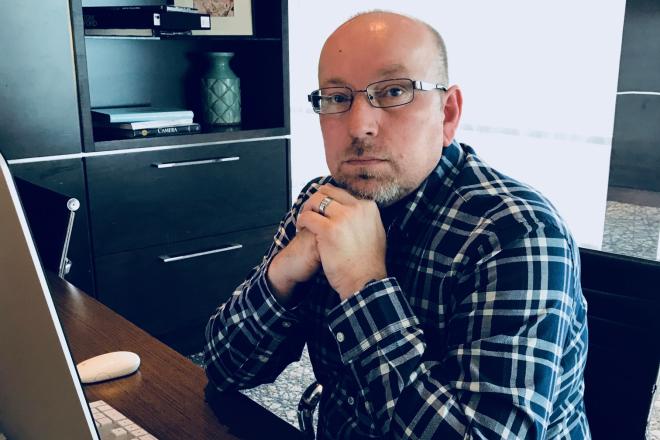 R.C. Fischer
FFM
23 February 2023
The current lull in football news/happenings is about to change…a dam is about to break causing a flood of football news and events that will be Dynasty/Fantasy changing on player valuations and setting strategies on the 2023 Dynasty Rookie Draft.
The one-two punch of news and events coming are:
1) The 2023 NFL Combine begins next week.
A full week of events…
Early in the week: meetings and press conferences with each team's upper management and personnel people.
End of the week, into the weekend: the actual Combine itself…the huge NFL Draft (and Dynasty Rookie Draft) game changing event of the pre-draft season.
2) NFL Free Agency officially starts March 15th, but franchise tags and negotiations, and trades, will start happening when the team's representatives are all gathered at hotels and restaurants around Indianapolis.
March is going to be a crazy (good) month of Dynasty information to react to…but also to get ahead of. And, from my scouting at the Senior Bowl and ahead of the Combine -- I am starting to see a clear strategy of how I believe we should all plan for and prep for the 2023 Dynasty Rookie Draft. And I'm going to go into it in great detail all March long.
March is a CAN'T MISS month for Dynasty GMs…but most of your league mates are half-asleep during it and only getting mainstream echo chamber info about it. There will be huge opportunities for Dynasty GMs ahead, and we'll be debating and discussing it from March through the summer.
Total Football Advisor Subscribers get ready for the flood! A flood of FF opportunities and actions to take/deals to be made are coming.
Or if you want a free sampling of our premium content, sign-up for Weekly Report - Free!
NOTE: Our first Dynasty rankings/valuation board is set to debut right at the end February -- the top 600 offensive players ranked by Dynasty valuation, according to our projections/models will be published and we update weekly, daily if needed, with all the changing football activity coming up.
This top 600 will also have the top rookie prospects in the mix as well…projecting them based upon a neutral landing spot, so they are in there for comparisons…and, as always, our rookie projections are NOTHING like the mainstream typical hive mind/everyone thinks alike projections. We do all our own organic scouting and are not swayed by the 'collective' football thinking.
We'll update our rookie projections after the Combine as well and add more and more rookie names as we build towards the 2023 NFL Draft.
The IDP top 500 Dynasty valuation rankings will debut in late March. 
 – R.C.