Free Access to Select Premium Content
Weekly Report - Free!
You get access to a sampling of some of our top-viewed recently published premium content including:
NFL Draft Scouting Reports
Inside Rumors/Alerts from FFM's sources
Our popular series 'Very Deep Sleepers' (formerly published on FantasyPros for years, now just for FFM subscribers)
Preseason and Inseason Game Reports
Trade concept reports, sit/start debates, DFS analysis
Dynasty Rookie Evaluations and Rankings
NFL Draft analysis from top ranked nationally mock draft expert Xavier Cromartie
Senior Bowl and East-West Shrine Bowl special reports from the ground, from R.C.
Free Agency Analysis
Mock Drafts
Handicapping analysis
Devy Scouting Reports
IDP analysis and insights
New Head Coaching hire studies/reports
…and much more.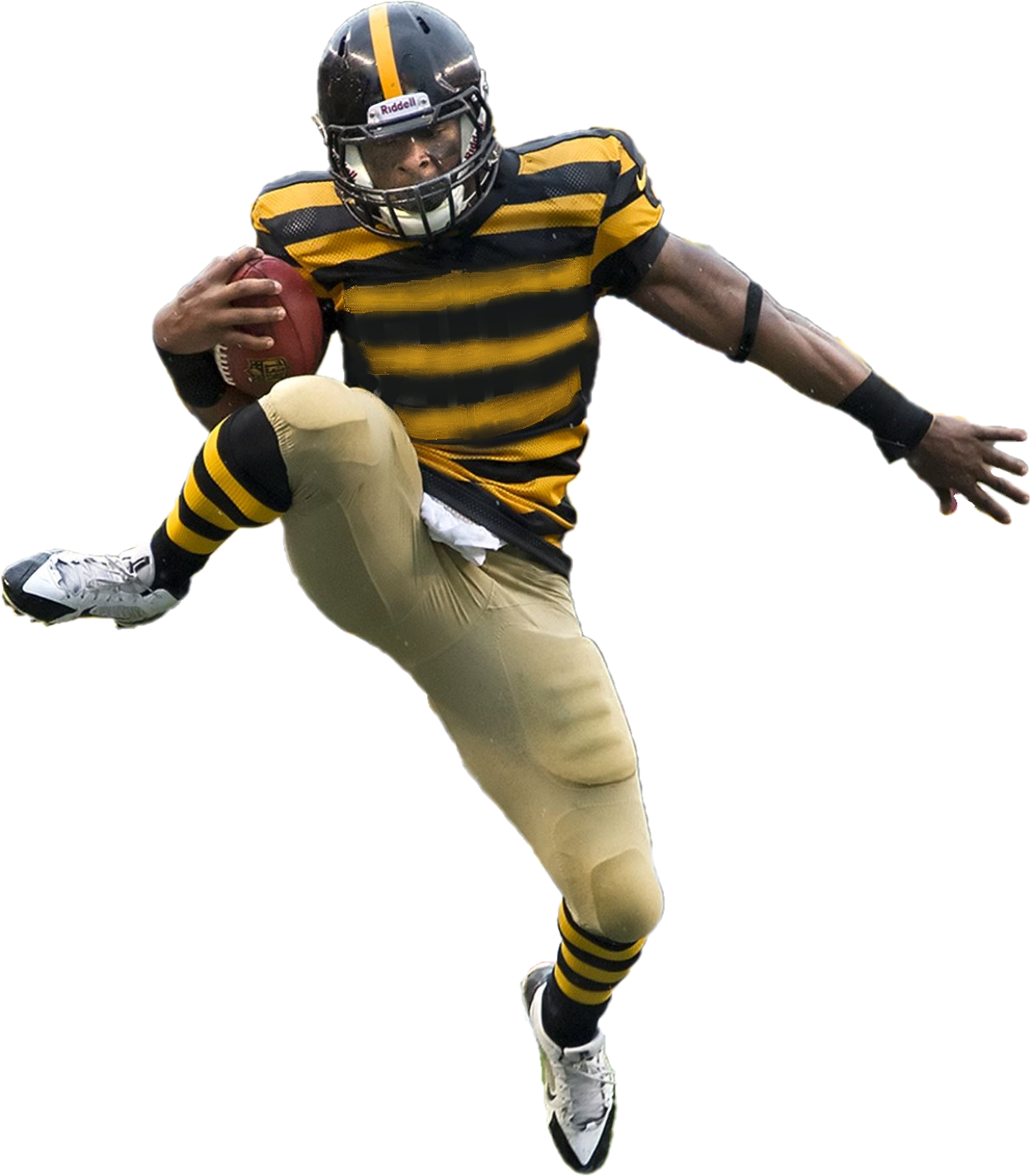 Get a sampling of the depth of analysis provided only by Fantasy Football Metrics
Get the most in-depth FF scouting content on the planet.
Sign-up now
to access the rest of this premium article.