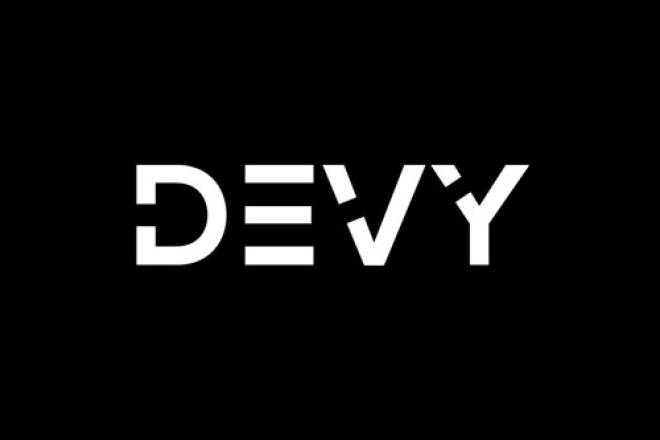 R.C. Fischer
Devy
31 July 2021
‍
2021 Devy Preview Scouting Series (for 2022): DT Perrion Winfrey, Oklahoma
*Devy (for 2022 prospects) Preview scouting = scouting 1-2+ key game tapes, looking at output trends/basic analytics, and some minor background research. Not a full blown, deep dive scouting report. We'll continue to scout these players ahead of the college all-star games, the Combine and post-Combine for a full reporting ahead of their NFL Draft.
I (RC) conducted my scouting as Ross Jacobs did his, we then exchanged our reports without knowing what the other was thinking/seeing. Then we briefly discussed our scouting in a chat (posted below the two scouting takes). *Please forgive typos on the chat transcript.
*Devy Rankings/Cheat Sheet: it's the final tab/report on the Dynasty Rookie+Devy sheet.
DT Perrion Winfrey, Oklahoma (Scouting Grade: D+) = by R.C. Fischer
6'3"/295, 2020: 17 tackles, 5.5 TFLs, 0.5 sacks, 3 PDs, 0 FF (9 games). Projected: 5.0+ 40-time, 7.60+ three-cone.
A JUCO transfer, first year at Oklahoma 2020 player…played some NT and DT. I could barely tell he was playing against Florida. He wasn't much of a factor. He's got some size and maybe enough athleticism to be an NFL player, but I didn't see anything special here.
DT Perrion Winfrey, Oklahoma (Scouting Grade: D+) By Ross Jacobs
6'2"/297 lbs, 2020: 17 tackles, 5.5 TFL, 0.5 sacks, 3 PD (9g), Projected: 5.1 40-time, 7.8 3-cone
Powerfully built, high motor guy. He's great at occupying blockers to free up other players. Don't see much else though. He looks raw, like he doesn't always know where the ball is or how to get there. He comes off the snap and just tries to get by his blockers with pure energy. It makes him look like he's doing a lot but there's nothing really to show for it. Maybe with coaching he could develop into something more, but he still doesn't have the speed or athleticism to impact the pass much.
Ross: We see this one the same. Whole lotta nothing.
RC: I was wondering if this guy will even get drafted...
Ross: He will cause Oklahoma.
RC: With nothing else to say here, quick question...Saquon Barkley plays Week 1 odds 0-100% -- what say you?
Ross: 75%. I think they'll keep him under wraps until then, no preseason games, but should be ready to go I think.
RC: I'm down to 20%
Ross: Wow, did something break on him?
RC: I had a conversation today and got rattled, then soon after -- they signed Alfred Morris
Ross: Oooh I didn't see that. No bueno.
RC: I mean I'm hearing the concern and worry and to watch out for them to add an RB...and then moments later Morris was announced. And it's not like a camp body added, the Giants already knew Barkley would be out for camp.
Ross: That's very spooky. Anything else? If he's not ready for week 1 then when?
RC: Did you see the money they put into Devontae Booker? I thought it was odd, but is making more sense now
RC: Week 1 NYG v. Denver for Booker too...
RC: 2-years, $5.5M for a backup RB with $2M guaranteed
RC: That's a lot for a failed RB
Ross: If they wanted a real stand-in for Barkley they could have thrown that much money at a better back than Booker...
RC: Or kept Gallman
Ross: Exactly. But Morris...they don't do that unless they are least nervous.
RC: Two odd moves...a lot of $$ to Booker, then a panic grab of Morris this late into camps starting up
‍