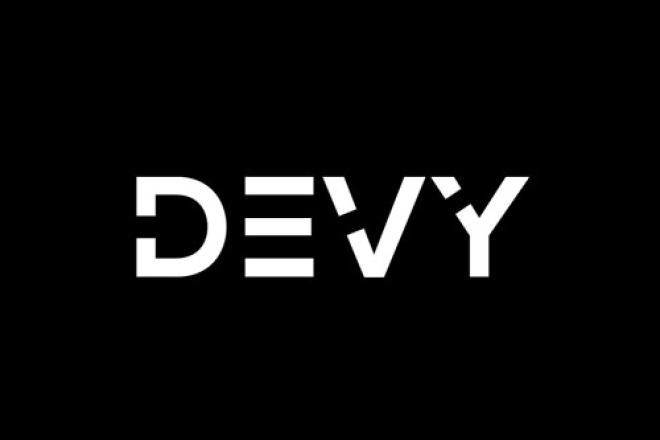 R.C. Fischer
Devy
29 July 2021
‍
2021 Devy Preview Scouting Series (for 2022): OLB Nik Bonitto, Oklahoma
*Devy (for 2022 prospects) Preview scouting = scouting 1-2+ key game tapes, looking at output trends/basic analytics, and some minor background research. Not a full blown, deep dive scouting report. We'll continue to scout these players ahead of the college all-star games, the Combine and post-Combine for a full reporting ahead of their NFL Draft.
I (RC) conducted my scouting as Ross Jacobs did his, we then exchanged our reports without knowing what the other was thinking/seeing. Then we briefly discussed our scouting in a chat (posted below the two scouting takes). *Please forgive typos on the chat transcript.
*Devy Rankings/Cheat Sheet: it's the final tab/report on the Dynasty Rookie+Devy sheet.
OLB Nik Bonitto, Oklahoma (Scouting Grade: C-/D+) = by R.C. Fischer
6'2"/235, 2020: 33 tackles, 11.5 TFLs, 9.0 sacks, 2 PDs, 0 FF (10 games). Projected: 4.65+ 40-time, 7.20+ three-cone.
His college role…'official guesser'. He gets stuck out on the edge and gets to blitz a lot and drop into coverage sometimes. He's not a real edge rusher…he doesn't have the size or moves for it in the NFL. He's an outside linebacker, but we don't know how good he is at that because he spends a lot of time as an edge 'guesser' of the plays.
Nice numbers, effective for what he does…but he's not going to be doing that in the NFL at a high level. He'll get drafted to be that joker/guesser guy in the NFL, but I don't see the high-end athleticism where he'll make a huge difference. If the Combine data comes in strong, we'll reconsider.
EDGE Nik Bonitto, Oklahoma (Scouting Grade: C-/D+) By Ross Jacobs
6'2"/238, 2020: 33 tackles, 11.5 TFL, 9 sacks (10g), Projected: 4.5 40-time, 6.9 3-cone
Bonitto is listed at 238 lbs but I'm not sure I believe it. He looks small. I don't see how he's going to be able to play on the edge at his size in the NFL. They'll simply push him out of the way. You see it even in college when teams actually decide to power run at him. There's nothing he can do to stop much larger offensive linemen from mauling him. He's a quick pass rusher, and he can get away with just using his speed in college, but I don't think he's got enough size to hold up at that position in the NFL. I'd like to see him covert to 4-3 OLB. I think he's got the speed and change of direction ability to really do well as more of a cover linebacker. He did drop back a little at Oklahoma and he didn't look out of place at all. Overall, I think there's some hope with Bonitto, but these kinds of guys more often than not end up as 3rd down specialists and special teams guys.
RC: Stop copying off my paper with that grade!
Ross: I laughed when I saw yours.
RC: These college guys that get to float around and blitz and stunt and try and guess the play...they are a false idol of scouting too often.
Ross: Flashy but no real substance.
RC: They guess a play/location right and get a number (TFL, etc.) but are way out of place 10+ other times guessing 'wrong' for every time they are 'right'. I guess there's a value in that but it gives them numbers that don't reflect their true NFL prospect talent.
Ross: Yeah, I thought I might like him based just off the stats but he's not my cup of tea.
RC: It's why I wonder if Joey Bosa actually hurts a team not helps it. 12 sacks and 25 pressures in 1,000 snaps...but rushed past the play 400 times.
Ross: I've made that argument for years specifically for Chandler Jones. He sucks out loud doing anything but blitzing.
RC: Bosa isn't a guesser, just head down and run past everything but gets lucky sometimes
RC: But the guessers make the same mistake as the head down pass rushers who run themselves out plays 10-20x times for every good play
Ross: The only functional difference between the guessers and the head down guys is the guessers usually don't have any athleticism to lean on.
Ross: We mentioned the ultimate guesser a few prospects back: Scooby Wright.
RC: New football label...GLB...the guesser linebacker
RC: And Scooby Wright is the picture in the Wikipedia page for it