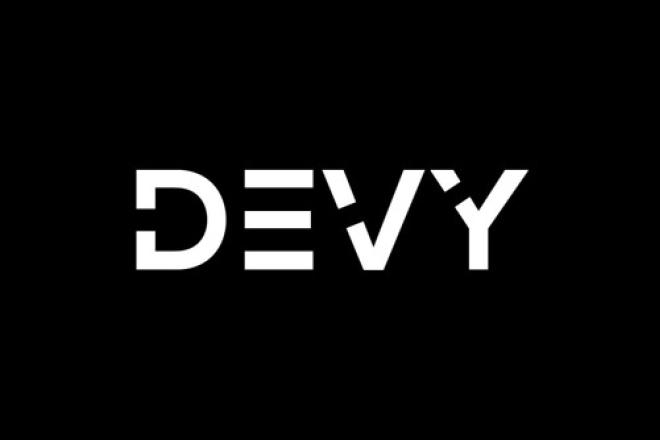 R.C. Fischer
Devy
24 July 2021
‍
2021 Devy Preview Scouting Series (for 2022): SAF Bubba Bolden, Miami, Fla
*Devy (for 2022 prospects) Preview scouting = scouting 1-2+ key game tapes, looking at output trends/basic analytics, and some minor background research. Not a full blown, deep dive scouting report. We'll continue to scout these players ahead of the college all-star games, the Combine and post-Combine for a full reporting ahead of their NFL Draft.
I (RC) conducted my scouting as Ross Jacobs did his, we then exchanged our reports without knowing what the other was thinking/seeing. Then we briefly discussed our scouting in a chat (posted below the two scouting takes). *Please forgive typos on the chat transcript.
*Devy Rankings/Cheat Sheet: Go to CFM, Positional Reports, 'DRD' option, it's the final tab/report on the Dynasty Rookie+Devy sheet.
SAF Bubba Bolden, Miami, Fla (Scouting Grade: C-) = by R.C. Fischer
6'2"/200, 2020: 74 tackles, 6.5 TFLs, 1 INTs, 3 PDs, 0 FF (8 games). Projected: 4.5+ 40-time, 6.9+ three-cone.
Solid movement skills but nothing special as a tackler or cover guy. Has some NFL athleticism/size to work with but he's really nondescript/doesn't stand out.
Remind me to mention Travis Etienne in the chat. 
S Bubba Bolden, Miami (Scouting Grade: C+) = by Ross Jacobs
6'2"/200, 2020: 74 tackles, 6.5 TFL, 1 sack, 1 INT, 3 PD, 4 FF (11g), Projected: 4.45 40-time, 7.0 3-cone
I'm not sure what to think of Bolden. He moves around well, and his stats look good, but I just did not see him impacting the game as much as I thought I would. He's definitely a high free safety type, prefers to be in coverage as opposed to coming up to tackle RB's. Not that he's a soft tackler or anything, he'll mix it up, but it's like he fancies himself Ed Reed sitting back and picking the ball off which he doesn't do that often. I just expected to see him around the ball more, but it's not showing up in the games I'm watching.
I don't think Bolden is nothing. He's got the movement skills and numbers to justify a spot in the NFL, but if he's more than just another guy I'm not seeing it. I'm open to being totally wrong about him. I hope RC slaps me for missing something so obvious, but for now I have to say he looks forgettable but with some possible upside.
RC: We sync here -- a boring/average prospect.
Ross: Yeah I thought from his stats that he'd be all over causing problems, but I don't think I ever saw him really affect the offense.
RC: There's nothing to talk about here, but Travis Etienne...
RC: As we re-look at 2020 tape in the Devy scouting process...Etienne is a good little player.
RC: I think he's overheated for the NFL Draft but he's definitely a player...maybe just good for college.
Ross: I thought the same thing and I was glad to see it because he's been growing on me for fantasy this year. He really catches the ball and slashes his way through the defense effectively.
RC: ...and Trevor Lawrence is such a screen pass whore
RC: Which is what worries me a touch on Etienne but I see some Kamara more and more.
Ross: Which he'll be throwing a ton of with Urban so it's perfect.
RC: Yeah, that's why JAX might beat that 6.5 win 'over' and compete in the AFC South if Deshaun stays away.
RC: Safe pass plays
Ross: Maybe. They still need some help and a little bit of luck. It's on the table though.
RC: Lawrence isn't throwing anyone back into games with his flimsy medium and deep passing skills, that's for sure.
RC: But they can play safe and stay close and perhaps eke out some things.