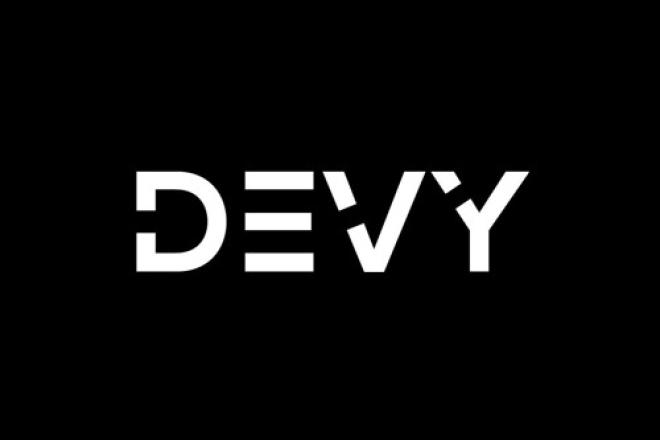 R.C. Fischer
Devy
25 July 2021
‍
2021 Devy Preview Scouting Series (for 2022): SAF Jordan Battle, Alabama
*Devy (for 2022 prospects) Preview scouting = scouting 1-2+ key game tapes, looking at output trends/basic analytics, and some minor background research. Not a full blown, deep dive scouting report. We'll continue to scout these players ahead of the college all-star games, the Combine and post-Combine for a full reporting ahead of their NFL Draft.
I (RC) conducted my scouting as Ross Jacobs did his, we then exchanged our reports without knowing what the other was thinking/seeing. Then we briefly discussed our scouting in a chat (posted below the two scouting takes). *Please forgive typos on the chat transcript.
*Devy Rankings/Cheat Sheet: it's the final tab/report on the Dynasty Rookie+Devy sheet.
SAF Jordan Battle, Alabama (Scouting Grade: C+) = by R.C. Fischer
6'1"/210, 2020: 66 tackles, 3.0 TFLs, 1 INTs, 4 PDs, 0 FF (12 games). Projected: 4.5+ 40-time, 7.0+ three-cone.
A very solid tackler…hits hard and tracks the runners well – not just a highlight attempt hitter. A sound safety. Might be a 'B' grade in the end but I didn't see any signs of 'special' in this preview look.
S Jordan Battle, Alabama (Scouting Grade: C-) = by Ross Jacobs
6'0"/210, 2020: 66 tackles, 3 TFL, 1 INT, 4 PD (12g), Projected: 4.5 40-time, 7.1 3-cone
Just an ok safety. He doesn't do a whole lot. I like him better playing closer to the line as an in-the-box strong safety. Does a pretty good job in run support but can struggle 1-on-1 in coverage. He might be better than I think but just not able to stand out on a loaded Alabama defense. Doubt it though. If anything the rest of the defense is probably protecting him a bit and keeps his flaws from being exposed. Didn't see any reason to think he'll matter much in the NFL.
RC: I thought Battle 'looked'/played more like an NFL safety than our looks at Hamilton and Bubba.
Ross: He plays more like it but he's on Alabama. They are always well coached. It's easy time when you're surrounded by talent. He tackles well though and I like him at strong safety ok enough.
RC: I was definitely not 'wowed' by anything he did.
RC: But he's Alabama, so he'll be the #1 rated SAF and a 1st-round pick
Ross: Probably. At least Hamilton makes plays on his own...
RC: Hamilton botches a lot of plays on his own too
Ross: Fair enough.
RC: I probably need to up my grade though on Hamilton. Because given a choice of the top names right now...at least Hamilton is different/long and maybe we can make something out of him. The other top guys are dullsville
Ross: I like that logic. Even if you think there's problems with him, which there are.
‍