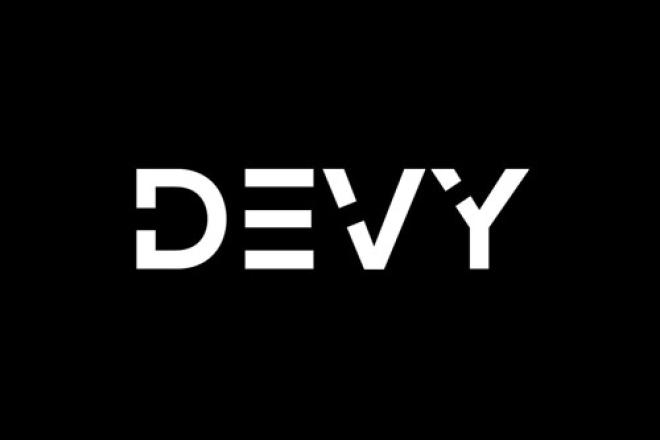 R.C. Fischer
Devy
22 July 2021
‍
2021 Devy Preview Scouting Series (for 2022): CB Ahmad Gardner, Cincinnati
*Devy (for 2022 prospects) Preview scouting = scouting 1-2+ key game tapes, looking at output trends/basic analytics, and some minor background research. Not a full blown, deep dive scouting report. We'll continue to scout these players ahead of the college all-star games, the Combine and post-Combine for a full reporting ahead of their NFL Draft.
I (RC) conducted my scouting as Ross Jacobs did his, we then exchanged our reports without knowing what the other was thinking/seeing. Then we briefly discussed our scouting in a chat (posted below the two scouting takes). *Please forgive typos on the chat transcript.
*Devy Rankings/Cheat Sheet: it's the final tab/report on the Dynasty Rookie+Devy sheet.
CB Ahmad Gardner, Cincinnati (Scouting Grade: C-) = by R.C. Fischer
6'1"/180, 2020: 28 tackles, 0.5 TFLs, 3 INTs, 6 PDs, 0 FF (9 games). Projected: 4.45+ 40-time, 6.9+ three-cone.
A 'B' cover skill with 'A' length and an 'F' body for the NFL…extremely thin, but extremely hard working and aggressive. I like his cover skills but his body is so rail think it almost looks sickly. I can't get fully excited.
CB Ahmad Gardner, Cincinnati (Scouting Grade: B) = by Ross Jacobs
6'1"/188, 2020: 28 tackles, 6 passes defended, 3 INT, 0 FF (9g), Projected: 4.5 40-time, 6.8 3-cone
Very similar body type and athleticism to Kaiir Elam. Long, thin corner with suspect long speed. Where he differs from Elam is in style. Elam nearly always plays 10 yards off his receiver to avoid getting beat deep. Gardner loves to play press man and disrupt the receiver at the line which he's excellent at. He's very good at mirroring a receiver's movements and throwing a couple of hands in to knock off the timing of the route. If his receiver does come free though Gardner can get in some trouble because he can have trouble keeping up with faster receivers on deep routes and short drag routes. Overall though he looks like a really nice prospect, especially for a man coverage team. He could easily be an A if his 40-time comes in faster than expected.
Ross: Boo! Devonta is skinnier than Gardner.
RC: Elam has some SAF bod hopes...Gardner does not.
RC: I like Gardner's moxie though
Ross: He's a fighter isn't he? Not afraid of anyone.
RC: A lot to like but if his body doesn't add 10pds of mass he's in trouble because he'll get destroyed by todays body NFL WRs.
RC: And that +10 has to not slow him or stiffen him
Ross: Guess I kind of just assumed he'd be able to add what he needs to, but thinking back his frame doesn't look light it can carry a whole lot more. I hope he does. I enjoyed watching him.
RC: Yeah, that was my fear is he is so pencil thin it holds back his NFL starter/greatness hopes...but there is hope. He's talented.
RC: For IDP...not going to be a big-time tackler.
Ross: No. He's a pure cover guy.