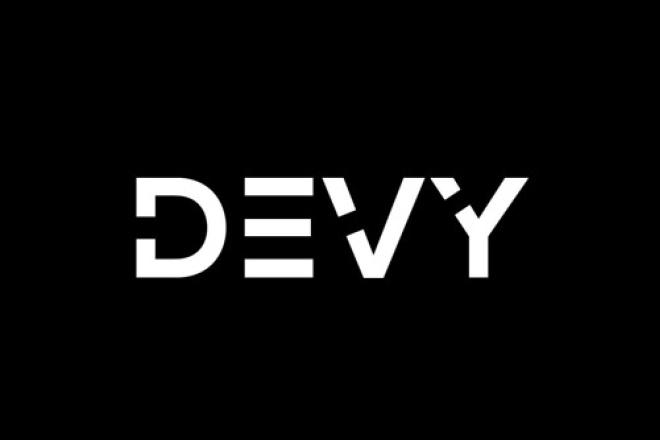 R.C. Fischer
Devy
20 July 2021
‍
2021 Devy Preview Scouting Series (for 2022): TE Josh Whyle, Cincinnati
*Devy (for 2022 prospects) Preview scouting = scouting 1-2+ key game tapes, looking at output trends/basic analytics, and some minor background research. Not a full blown, deep dive scouting report. We'll continue to scout these players ahead of the college all-star games, the Combine and post-Combine for a full reporting ahead of their NFL Draft.
I (RC) conducted my scouting as Ross Jacobs did his, we then exchanged our reports without knowing what the other was thinking/seeing. Then we briefly discussed our scouting in a chat (posted below the two scouting takes). *Please forgive typos on the chat transcript.
*Devy Rankings/Cheat Sheet: it's the final tab/report on the Dynasty Rookie+Devy sheet.
TE Josh Whyle, Cincinnati (Scouting Grade: D) = by R.C. Fischer
6'5"/225, 2020: 28-353-6 rec., 0-0-0 rushing (10 games). Projected: 4.65+ 40-time, 7.2+ 3-cone
A tall, slower WR is masquerading as a tight end. He's a too-skilling/thin-framed TE prospect and an average athlete at best with decent hands but mostly he exists because of Desmond Ridder – the same kinda way Thaddeus Moss was something people liked in college (they didn't know how much it was because of 'Joe Burrow').
I have no real interest here, but I will allow that I want to see his body transformation (or not) with another year – he does not have an NFL TE body in 2020.
TE Josh Whyle, Cincinnati (Scouting Grade: C+)
6'5"/230, 2020: 28-353-6 (10g), Projected: 4.7 40-time, 7.1 3-cone
Tall, lanky TE with good movement skills and body control. Great red zone target on fades. He's able to high point the ball with his long arms and has phenomenal body control to secure the catch and get his feet down. He's not the strongest blocker I've ever seen, but unlike a lot of thinner TE's he gives good effort. I would like to see him put on a little more muscle, but that's true for a lot of guys entering the NFL. Shouldn't be hard. Don't think he's the receiving threat that Kolar is, but Whyle has some skills to bring to the table. Looks like a possible Dan Arnold clone or close to it. There's definitely room for him on a roster, but I don't think he'll be setting the world on fire.
RC: Speaking of TEs who are really WRs...
RC: Slower WRs
Ross: Yeah he's got some work to do. I'm assuming he grows into that tall skinny body a little. If he doesn't...not going to last long in the NFL.
RC: That body doesn't look like it has more to give.
RC: There's hope he transforms but it doesn't look good. Really didn't excite me as a player anyway...he's more Ridder-made.
Ross: That's an issue with some of these guys. Trying to separate what is just the receiver and what is the QB. You're probably right that Ridder is making him look better than he is.