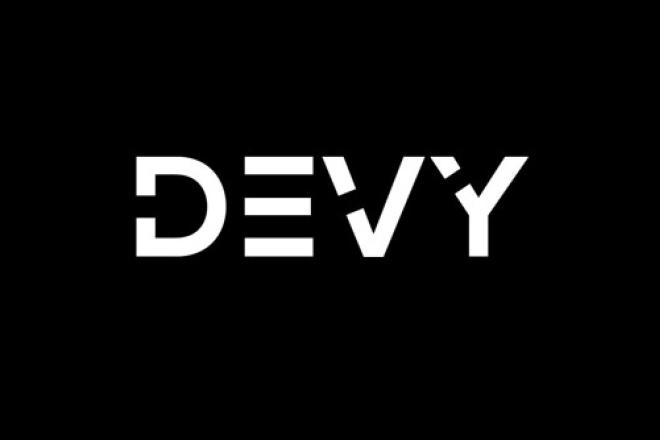 R.C. Fischer
Devy
13 July 2021
‍
2021 Devy Preview Scouting Series (for 2022): OLB Ventrell Miller, Florida
*Devy (for 2022 prospects) Preview scouting = scouting 1-2+ key game tapes, looking at output trends/basic analytics, and some minor background research. Not a full blown, deep dive scouting report. We'll continue to scout these players ahead of the college all-star games, the Combine and post-Combine for a full reporting ahead of their NFL Draft.
I (RC) conducted my scouting as Ross Jacobs did his, we then exchanged our reports without knowing what the other was thinking/seeing. Then we briefly discussed our scouting in a chat (posted below the two scouting takes). *Please forgive typos on the chat transcript.
*Devy Rankings/Cheat Sheet: it's the final tab/report on the Dynasty Rookie+Devy sheet.
OLB Ventrell Miller, Florida (Scouting Grade: C+) = by R.C. Fischer
6'0"/230, 2020: 86 tackles, 7.5 TFLs, 3.5 sacks, 3 PDs, 0 FF (11 games). Projected: 4.5+ 40-time, 7.10+ three-cone.
A/B grade athlete, nice speed. C/D grade linebacker/tackler/patroller. A great 'chaser'…I'd put him out at 4-3 OLB or some kind of roving linebacker to go chase down things as a specialty but I'd worry he's way too sloppy of a tackler and I saw him playing half-speed too many times for my liking in a brief scouting view. Christian Harris (Alabama) is a way better linebacker from my previews.
The upside is – Miller is athletic and can improve the areas he needs to improve. He's not held back by physical limitations, just some sloppy play that he could tighten up on/mature in a year.
ILB Ventrell Miller, Florida (Scouting Grade: C-)
6'0"/230, 2020: 86 tackles, 7.5 TFL, 3.5 sacks (11g), Projected: 4.7 40-time, 7.2+ 3-cone
Compact, powerful old-school middle linebacker that wants to line people up and lay a big hit. Let him sit in the middle, read a run play, and come flying up to make a hit and he's in his element. Unfortunately for Miller, football isn't played like it's 1970 anymore. He's a liability in coverage no bones about it. He especially struggles with man coverage where he is just at a complete disadvantage against any type of pass catcher. This style limits him to a two down thumper only in the NFL. How valuable is that these days?
Don't get me wrong, you can still be successful playing this way if you are really good at picking through trash to make tackles like a Blake Martinez, but Miller isn't even good at that. He needs a clean line of sight or another player to hold his target up while he blasts him. I just don't think he's going to translate well to the NFL where he's going to be facing better skill position players than he regularly gets in college.
RC: My first memory of this scouting was...I just watched Christian Harris, who was OK/good but then watching Miller was a letdown/not as good as Harris. They look similar at a glance, but there is a big difference right now.
RC: Miller looks the part, before you really dig into his play-by-play tape.
Ross: I agree. I think Harris has more of a chance in the NFL even though I don't particularly care for him either. Miller's highlight hits are nice, but yes play after play he's just not making an impact
RC: All I remember is missed tackles, bouncing off tackles. He doesn't drive through a lot, so players escape him...even though his size warrants none of that being true.
RC: It's like he hesitates before contact too much
RC: Face-to-face he hesitates but chases well to get guys from behind.
Ross: Yeah if he doesn't have someone holding the guy up for him to blast. He's definitely not very good 1-on-1