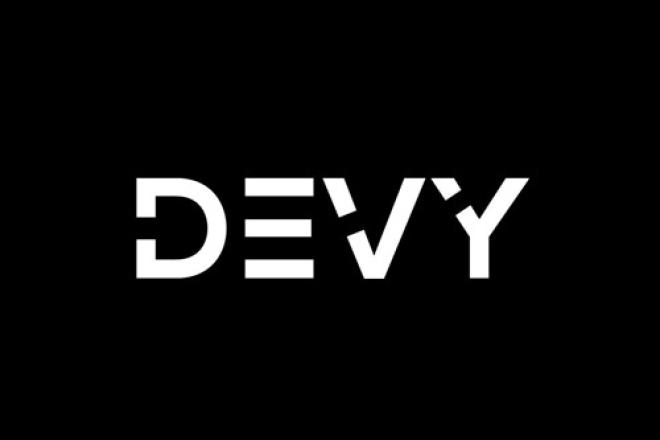 R.C. Fischer
Devy
21 July 2022
2022 Devy Preview Scouting Series (for 2023+): WR Marvin Mims, Oklahoma
*Devy (for 2023 prospects) Preview scouting = scouting 1-2+ key game tapes, looking at output trends/basic analytics, and some minor background research. Not a full blown, deep dive scouting report. We'll continue to scout these players ahead of the college all-star games, the Combine and post-Combine for a full reporting ahead of their NFL Draft.
I (RC) conducted my scouting as Ross Jacobs did his, we then exchanged our reports without knowing what the other was thinking/seeing. Then we briefly discussed our scouting of this player in an informal text chat (posted below the two scouting takes). *Please forgive typos on the chat transcript.
WR Marvin Mims, Oklahoma (Scouting Grade: D) = by R.C. Fischer
5'11"/180, 2021: 32 rec., 705 yards, 5 TDs, 1-15-0 rushing. (13 games). Projected: 4.5+ 40-time, 7+ 3-cone
I see nothing much here. There are a thousand Marvin Mims-like WRs…all USFL level talents. Small, not overly speedy or agile, just solid college players and fringe NFLers. No interest here based on my first preview look.
COMP? = Austin Proehl
-----------------------------------
WR Marvin Mims, Oklahoma (Scouting Preview Grade: C) --Ross Jacobs
5'11"/185, 2021: 32-705-5 (13g), Projected: 4.45 40-time, 6.9 3-cone
Generic "good" receiver. Fairly fast, good routes, solid hands, smaller size. He doesn't do any one thing particularly well but doesn't have any huge weaknesses either. He'll be a nice addition to any passing game but won't be a star himself, just a nice complimentary 3rd receiver.
NFL Comp? = Marvin Jones
RC: Mims has been one of the worst/most useless players I've looked at among the Devys we're looking at.
Ross: He was one of most lowest rated. I think he can play in the NFL...just not particularly well. He's just another guy
RC: I think he's a UDFA potentially in the end
Ross: That bad? There's nothing you liked?
RC: in this era of so much WR talent coming from college, I thought he was just nothing interesting at all.
Ross: Austin Proehl's best season was 600 yards and 3 TDs at North Carolina. Mims did that with 3x the TD's as a true freshman at Oklahoma. That's got to be worth something
Ross: I'm not impressed by him either but he's not a zero I'd think
RC: Look at all the 1-2 catch games last year
RC: He's gonna get drafted and be a wasted pick by some team, to me
RC: Maybe he'll make a jump in 2022
Ross: If he goes 2nd-3rd round where he's being projected then I agree. But 5th-6th round...you could do worse I think
RC: just a lot of low catch games in his two years...but scores some TDs in a high-functioning offense.
Ross: Not sure they were that high functioning with Rattler...
RC: I think he's mediocre and on a good offense and will be forgettable in the end.
RC: #1 overall pick Rattler?
Ross: I can agree with that
RC: 28 TDs in 2020 for Rattler
RC: Is the OU QB that went to USC draft eligible 2023?
Ross: Compared to Baker, Kyler, and Hurts that's peanuts
Ross: No Caleb Williams was a true freshman
RC: I mention that Rattler TDs...even he could put up some numbers at Oklahoma, but wasn't near as good as people think. Mims may parallel that sentiment.
Ross: Definitely agree with that. When I defend him at all it's just that I don't think he's nothing. But I don't think he's good. He's not someone I'm remotely interested in for fantasy in the NFL
RC: USFL will want him
Ross: He might be a star in the USFL
RC: A crowd of 13 people will see it
Ross: Can you smell what The Rock is cooking?
RC: Not at all. Can't wait for that total failure to play out.
‍