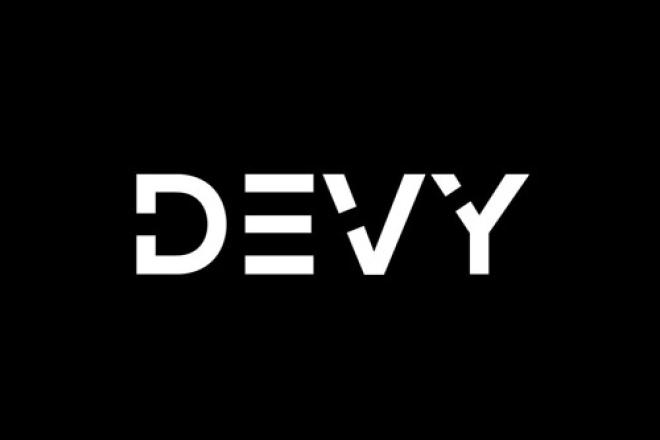 R.C. Fischer
Devy
29 July 2022
2022 Devy Preview Scouting Series (for 2023+): DT Jalen Carter, Georgia
*Devy (for 2023 prospects) Preview scouting = scouting 1-2+ key game tapes, looking at output trends/basic analytics, and some minor background research. Not a full blown, deep dive scouting report. We'll continue to scout these players ahead of the college all-star games, the Combine and post-Combine for a full reporting ahead of their NFL Draft.
I (RC) conducted my scouting as Ross Jacobs did his, we then exchanged our reports without knowing what the other was thinking/seeing. Then we briefly discussed our scouting of this player in an informal text chat (posted below the two scouting takes). *Please forgive typos on the chat transcript.
DT Jalen Carter, Georgia (Scouting Grade: B+) = by R.C. Fischer
6'3"/315, 2021: 37 tackles, 8.5 TFL, 3.0 sacks, 0 INT, 1 PD, 0 FF (14g), Projected: 4.9 40-time, 7.4+ 3-cone
To me, he looks like a better player than Jordan Davis. Watching random game tape sections…it was Carter making dents whereas Davis was just there looking spry but not really making the plays Carter was. Not that Davis is bad, but a tip of the cap to Carter.
Cater also looked nice as a blocker on goal line packages, and even looked quite mobile as a surprise TE in goal line sets (had 1 TD catch in his career). Carter just looks like he 'wants it' more than Davis, but Davis is the more physical freak.
If Carter spends this offseason putting on muscle, he could be a top 10 pick in 2023.
COMP? = Smaller, better(?) Jordan Davis?
---------------------------
DT Jalen Carter, Georgia (Scouting Preview Grade: B+) -- Ross Jacobs
6'3"/305, 2021: 37 tackles, 8.5 tfl, 3 sacks, 1 pd (14g), Projected: 4.9 40-time, 7.1 3-cone
Georgia just had two defensive tackles drafted in the first round...and Carter might be better than either of them. He is incredibly quick for a guy his size. He's able to sidestep linemen in a blink, so fast it almost looks like the lineman just whiffed his block at times. Carter isn't just speed though. He also has the power to throw people out of his way if he gets locked up on his blocker inside. He does occasionally get washed out by double-team blocks if he doesn't stay low off the snap, but it's a minor concern.
Looks like a potential top 10 pick, a very disruptive interior rusher.
NFL Comp ? = Quinnen Williams
RC: I was more impressed with the play of Carter than J Davis. Davis is a specimen, for sure...but I thought Carter was the better of the two watching the tape and being aware of Carter-Davis on the D-Line.
Ross: Better than Wyatt too
RC: For sure
RC: Carter played like I wished Davis did
Ross: If Davis played with Carter's skills, he'd be unstoppable
RC: Philly drafted that hope...we all are wondering if that hope exists.
RC: If Davis tore up the tape like Carter AND had that same Combine Davis really did...#1 pick in the 2022 NFL Draft?
Ross: He would have been top 3-4 for sure. The inconsistency is what dropped him to the teens. Carter has a chance to go at the top like a Quinnen Williams because you know what you are getting and it's very good. Davis is more "hope"
RC: Where's he tracking in summer '22 mocks?
Ross: Top 2-3
Ross: Depending on the QBs
Ross: But he's in the "elite" group with Anderson
RC: Top 2-3 overall?
Ross: Yes, again depending on how high the author puts all the QBs. Some are ridiculous and have 4-5 QBs all go 1-5 but anyone that knows what they are doing has Carter in the mix with Anderson and then 1-2 QBs. So, call him a top 5 lock
RC: Would you take Davis or Carter, as an NFL GM...decision right now, one or the other for the next 5+ years?
Ross: I'd take Carter
RC: I think I might too...just would like to see the measurables just for a thorough comparison -- because what if there is more to be unlocked with Davis?
Ross: I get the argument but in this case, I've already seen them on the same line, under the same conditions. If Carter played for Alabama, I might be more uncertain. But Carter is younger, and I just watched him play better than Davis right next to him
RC: Was he better because of Davis there getting attention?
Ross: Didn't look like it. If anything, I thought Carter was the one getting more attention and he was still more disruptive