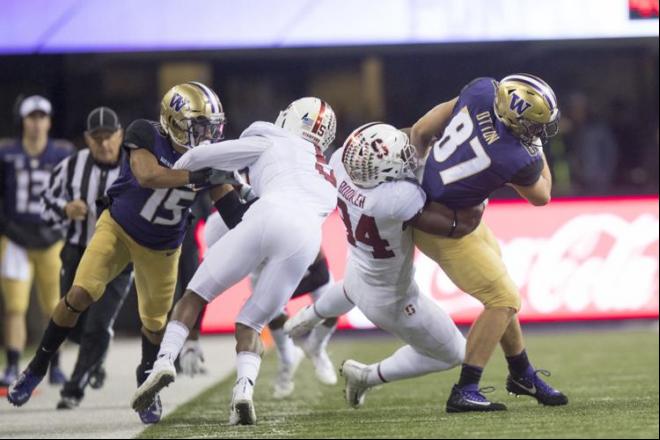 R.C. Fischer
Total Football Advisor
13 April 2022
One of the consensus top five TE prospects in the mainstream, but slipping because he hasn't been able to workout due to an injury? Is the slide warranted? Is he being overlooked? Is he only a top prospect because of one specific game tape? Let's find out...
Get the most in-depth FF scouting content on the planet.
Sign-up now
to access the rest of this premium article.