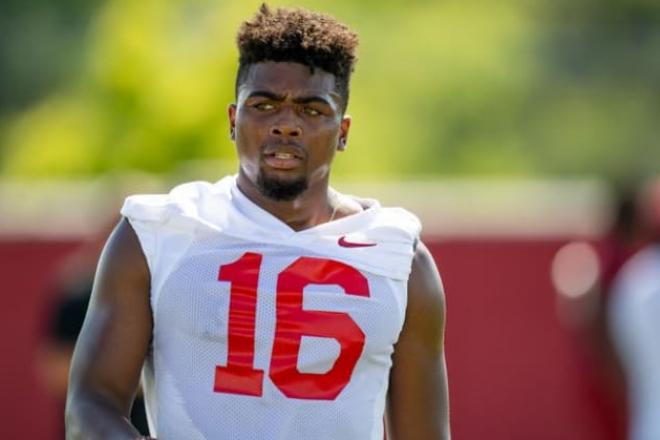 R.C. Fischer
Total Football Advisor
11 March 2022
For about a year now, I've thought Treylon Burks was a high-potential 'A' prospect. Post-Combine and Pro Day data and a deeper look at his tape...I'm seeing some reason for concern. 
Get the most in-depth FF scouting content on the planet.
Sign-up now
to access the rest of this premium article.