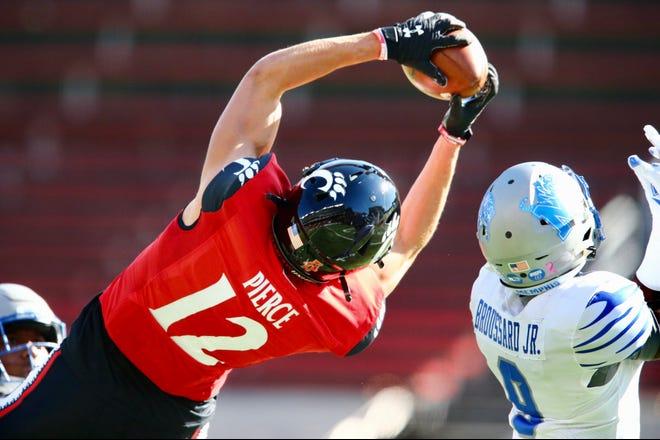 R.C. Fischer
Total Football Advisor
05 March 2022
After Alec Pierce's Combine workout, does it confirm he's the best WR in the NFL Draft...or is he now a nice/forgettable WR prospect? The next Adam Thielen...or more the next Chris Hogan?
Get the most in-depth FF scouting content on the planet.
Sign-up now
to access the rest of this premium article.