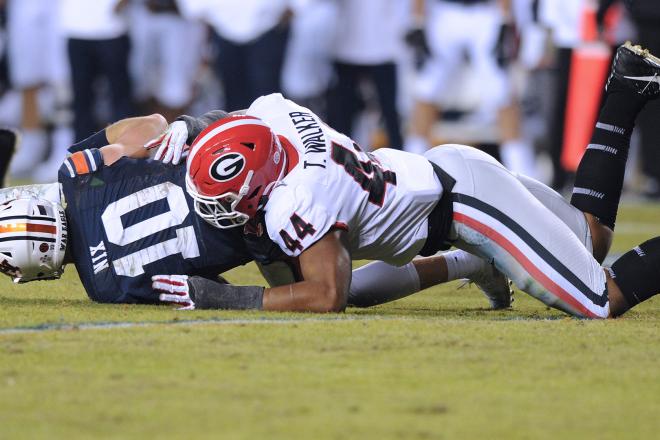 R.C. Fischer
Total Football Advisor
01 March 2022
A preview of all the EDGE prospects invited to the 2022 NFL Combine -- a fresh preview on the prospects who weren't at the Senior Bowl or East-West event...with all (22) of the prospects graded/ranked together. 
Get the most in-depth FF scouting content on the planet.
Sign-up now
to access the rest of this premium article.