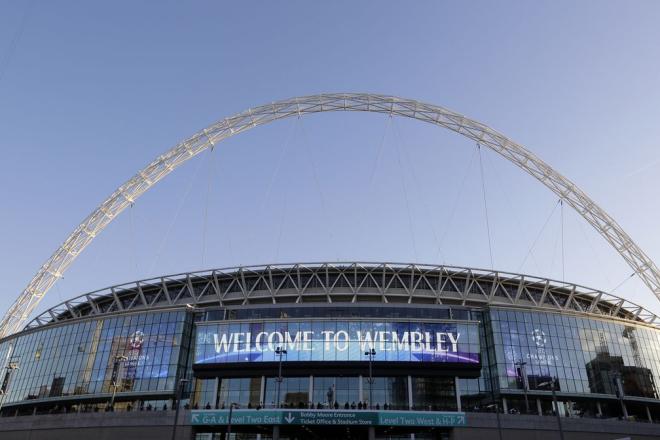 R.C. Fischer
Total Football Advisor
30 October 2022
‍
Still stuck in the hospital. Unsure of release still. Some rough moments last night, nothing dire just painful. Hoping for release today but it might Football Sunday Week 8 in a hospital bed.
So, no Video Q&A today...but I will be putting notes I have in this post and updating it up until kickoff. Projections will update NoonET or so.
‍
*You can keep page open and hit refresh/reload for the latest.
Sunday Notes...
‍
 -- Darren Waller will be inactive today. Bad TE matchup as it is...now for Foster Moreau.
 -- JAX-DEN...is as bad as feared. Both teams are so terrible. Evan Engram has a TD catch, and almost got a second. Other than that everything is normal.
 -- Arizona will be missing their two centers this week, and possibly might have their LT out...not good for Kyler/Eno/the Cardinals. Good for the Vikings-DST.
-- I thought D.K. Metcalf would for sure be out this game, but it looks like he's playing. Downgrading Marquise Goodwin deep sleeper hopes.
‍
-- Brandin Cooks reportedly playing...which flies in the face of him inactive in order to be kept safe to be traded.
‍
‍
‍