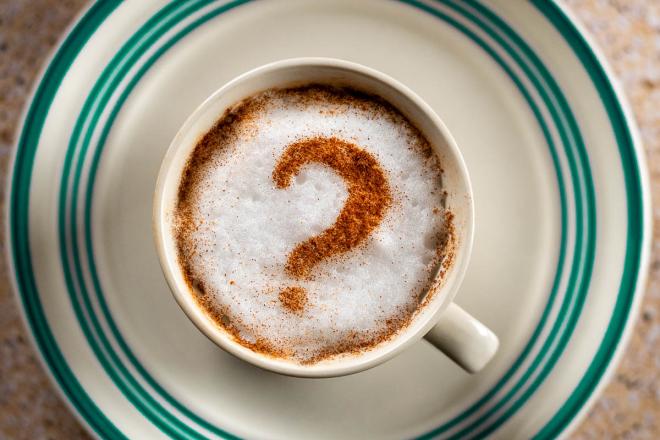 R.C. Fischer
Total Football Advisor
15 September 2022
‍
Urgent Player Alert (Trade For/Buy Low) from Week 1 Tape/Data...
‍
For your consideration, an important 'thing' has come up.
From the rough draft opening of the JAX-WSH recap/analysis...
‍
==================================
‍
2022 Week 1: Commanders 28, Jags 22 (Dynasty/Fantasy Analysis Game Report)
This was an entertaining game of two below average QBs duking it out. The better below-average QB won.
Both teams are not good. Washington is OK-ish, the Jaguars are bottom five level again…because of Trevor.
Lots of clues to these teams and their preferences and desires here, so let's get right into it. These teams showed us things that we can choose to ignore…or accept as their initial 2022 handshake greeting of who they are/what they want to be.
Fantasy Player Notes…
 -- MAJOR CLUE #1…Curtis Samuel (8-55-1/11, 4-17-0) IS the center of the Washington offense. That fact was quite clear…from the tape, not just the box score.
The 2nd-play of the game was Curtis Samuel lined up in the backfield with J.D. McKissic…and CSam got the handoff. A few plays later, Antonio Gibson finally got a handoff.
Samuel had 11 targets…the next closest receiver was Logan Thomas with 6 (Antonio Gibson with 8 at RB was the true 2nd). Dotson + McLaurin = 9 targets combined. Samuel with 11 targets…and another 1-2 lost to penalty. He was clearly Wentz's guy.
Samuel also took 4 carries…which is a great confirmation of their desire to get him touches.
Washington shouted at us: Curtis Samuel is OUR guy.
Targets + carries in this game:
22 = Gibson
15 = Samuel
06 = Dotson
06 = L Thomas
06 = McKissic
05 = McLaurin
You may know that I have loved Samuel since his rookie season and been pushing for him and complaining about his usage…then he's hurt…then they draft a similar rookie…it looked like Samuel would be relegated to spike up/down performer again in 2022.
Nope.
He is the centerpiece of the offense. And he's not a fly by night thing…he's one of the best athletes at WR, and he's one of the best technicians at WR in the NFL. One of the 10-12 best WRs on the planet…but always overlooked...by the people who are supposed to know better -- NFL coaches and scouts and analysts.
I think it's urgent you dive in and try to get him at a WR2-3 valuation…most people DO NOT trust him, for good, historical reasons. THEY do not think they have a star here, don't let them convince you otherwise. What do you have that you can swap…what do they have to maybe do a multiplayer and hide him into it?
You've been burned before by Samuel, right? Long time FFMers. You know you'll get burned again because I go bonkers on Samuel. In the past we've gotten hyped, and it works for a week or four but then injury or targets move away or QB. All reasonable thoughts, and I cannot make you do anything. All I am doing is my job -- I see 'it'…and 'it' is on sale for reasonable prices.
Jahan Dotson is nice, but he's not overthrowing Samuel anytime soon....if ever.
While you are looking at deals for all these other WR names, especially like Mooney in a trade…or hoping ARob bounces back or wondering if Lazard might really work or Jarvis Landry off waivers or DeAndre Carter for a night -- Curtis Samuel SHOULD come cheaper and easier in a deal than most all of the WR2-3 gaggle. He's not a rookie, so he's not a magical unicorn (like Dotson is if you tried to trade for him for some reason).
Samuel on a WR1 track again…which is where he was late/2nd-half of 2020…but then gone (most) all 2021.
This is a big opportunity for the cost. Don't get too hyped if you go for him. Remember -- they don't know what they have. Samuel does come with all the risks of the past. We want to buy low or buy reasonably…not assume he's Tyreek Hill for this deal. Play it cool. In our heads, assume they don't really believe but they saw the box score.
If you say, I wish I knew this enthusiasm before waivers…I'll answer that in like the next 24-72 hours…but an answer I can give is: We know it now. So, live and act in the now…or don't. It's your call. Everything has risk.
‍
‍