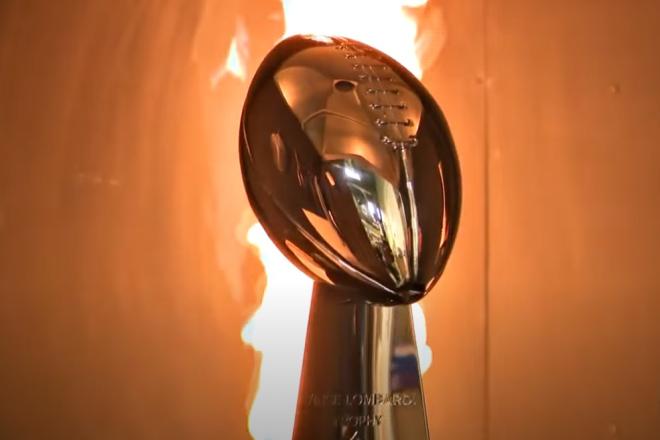 R.C. Fischer
Dynasty Draft
02 June 2023
Dynasty Valuations/Rankings updated 6/2
Access to the Dynasty Rankings: 2023 Dynasty Rankings Top 600
Players most on the move on the 6/2 update:
Tyler Higbee, Hakeem Butler, D'Ernest Johnson, Kyle Trask, Travis Etienne, Jerick McKinnon, Zay Jones, Michael Gallup, Calvin Ridley among others
===========================================
FAQs on the rankings:
Couple key notes about our Dynasty rankings, to make your experience smoother, especially for new viewers (veteran FFMers, you know the drill)...
 -- We are showing this as a regular post/article, for the moment...but it will also be available under the Dynasty 'Rankings' option on the FFM homepage soon.
Best Ball 2023 top 600 rankings will be out soon.
IDP Dynasty top 500+ will be out in early April (planned)
 -- These Dynasty rankings are our computer model's read on a combination of weighted factors: Our internal talent evaluations, touch count projections (current and future), schedule (as we know it today), the positional value (supply and demand at that position factoring incoming rookies as well), the market/external value (the mainstream value), age...among other things.
 -- Our first pass at rookie projections (about 35+ of them) are in this top 600...more rookies to be projected/added as we go, and the rookie projections get more dialed in after the draft/when we find out their new NFL team/schedule, etc. 
 -- We update the rankings weekly throughout the preseason, and more frequent updates when we hit the August preseason activity. 
We update the rankings right up to opening day...and then no more updates during the season (too many moving parts in-season to do it justice/focusing on THE season at hand).
 -- Edit options/things you can do to this Google Sheet...
a) You can download it to Excel if you like working with that better (instructions on any tab). Or download to your own Google sheet and with either option you can then edit/sort/add info do whatever you need to do.
b) Filter (little triangles in the column headings) to see whatever you wish...JUST a particular position, or JUST the rookies, or JUST one team, or just 4.3s 40-times, etc. 
c) Info on some of the columns of data we are displaying is viewable if you move your cursor into the column and over the little green triangle in the upper right of the box/column heading...a quick info note will pop up. 
Example: the 'Labels' column, where we apply codes to be ale to search for 'DS' = deep sleepers, or 'RK' = rookies, etc. You can see what all the labels/two-letter codes on some players by moving your cursor over that upper right of the column heading. 
 -- We value on a 0-10 basis, but players can value higher than 10...and many players value with negatives. 
Negative value players are just the computer's way of looking at the board/the sea of players and delineating players who shouldn't be on a typical roster (12 team, 17-20 roster spots, typical lineup with one flex) given all the other options the computer model has valued in front of them. 
Values/rankings change depending upon the scoring system parameters.
We have six options/top 600 rankings (six tabs at bottom of the sheet) to view: 
1) PPR + 6pts per pass TD
2) PPR + 4pts per pass TD
3) Non-PPR + 6pts per pass TD
4) Non-PPR + 4pts per pass TD
5) Half-PPR + 6pts per pass TD
6) Half-PPR + 4pts per pass TD
*And some guidance on each sheet on how to consider Superflex/2 QB and 1.5 PPR TE situations.
Feel free to email me (RC) for any questions on the rankings or if you see some type of potential error/omissions. We'll be auditing this ranking report for the next several days (and have been all March to-date in-between Combine watching) and updating it after free agency hits as things will radically change values for some players directly and indirectly.