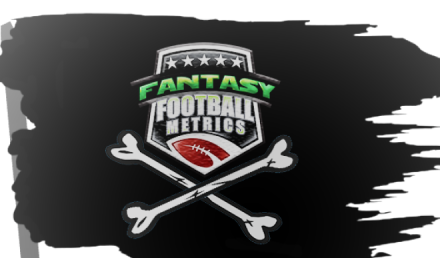 R.C. Fischer
FFM
20 November 2023
Items posted so far today...  
 -- FFM Handicapping Streaming Notes for the Week of 11/14 (Wk 11): MNF Preview and Hail Mary Props
 -- 2023 Fantasy/Dynasty Monday Executive Summary: Week 11
 -- 2023 Week 11 Game Report: Ravens 34, Bengals 20 (Dynasty/Fantasy Analysis)
 -- 2023 Week 11 Game Report: Broncos 21, Vikings 20 (Dynasty/Fantasy VIDEO + NOTES Analysis)
*PLANNED FOR THIS DAY…*
Executive Report Week 11 will be published between approx. 6-8pmET
TNF Week 11 game report
SNF Video Game Report
Handicapping Notes and MNF Preview and Props
.
*Quick-Hot Link: All Key Ranking Reports (2023)
=================================
Twitch Live Video shows:
*The Tuesday Night Q&As seasonal shows begin 8/8/23 and run through Week 18*
*The Sunday morning shows begin Week 1 and run through the end of the season*
===============================
*Make sure your (free) FFM App notifications are on to get notifications on reports posted, breaking news, etc.) 
*Note: The new site has a pretty nice, intuitive, organized basic search and advanced search functions if you're looking for all our work that has any keyword, player name, phrase, etc. Check it out for your specific studies and curiosities. 
==============================
Items from yesterday:
 -- 2023 FFM: Weekly Projections by Position Week 11
 -- Week 11 GameDay Sunday EARLY Morning QUICK NOTES 
-------------------------
FFM Daily Summary: Nov. 20, 2023/Monday ‍