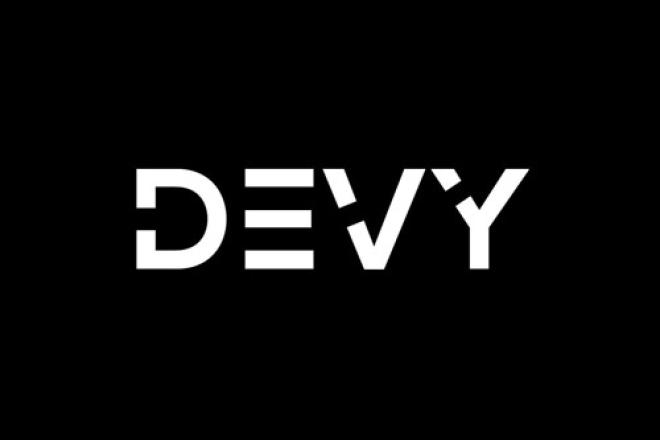 R.C. Fischer
Devy
31 July 2021
‍
2021 Devy Preview Scouting Series (for 2022): RB Tyler Goodson, Iowa
*Devy (for 2022 prospects) Preview scouting = scouting 1-2+ key game tapes, looking at output trends/basic analytics, and some minor background research. Not a full blown, deep dive scouting report. We'll continue to scout these players ahead of the college all-star games, the Combine and post-Combine for a full reporting ahead of their NFL Draft.
I (RC) conducted my scouting as Ross Jacobs did his, we then exchanged our reports without knowing what the other was thinking/seeing. Then we briefly discussed our scouting in a chat (posted below the two scouting takes). *Please forgive typos on the chat transcript.
RB Tyler Goodson, Iowa (Scouting Grade: C+) = by R.C. Fischer
5'9"/200, 2020: 143 carries, 762 rush yds, 7 rush TDs, 15-152-0 rec. (8 games). Projected: 4.5+ 40-time, 6.8+ 3-cone
A mashup of Austin Ekeler (2/3rds) and Tarik Cohen (1/3rd), only a slightly slower version of them. He's diminutive but runs like an NFL power back…he's tough and not afraid of contact. He's terrific at setting up the screen game. He has nice acceleration but rarely outruns everybody…he has short space speed not long speed…not the way you'd hope, but still very effective at his craft.
Goodson is a legit NFL RB prospect, probably a 3rd-4th-round potentially. And he'll likely be a Michael Carter, specialist back…but he's a tougher runner than most guys his size. He should be the Austin Ekeler handcuff in LAC for continuity's sake – but that never dawns on the NFL.
RB Tyler Goodson, Iowa (Scouting Grade: C-) By Ross Jacobs
5'9"/200 lbs, 2020: 143-762-7 rushing, 15-152-0 receiving (8g) Projected: 4.5+ 40-time, 7.0+ 3-cone
Looks like a slightly worse Breece Hall to me. He's a fine all-around back. Decent at everything but not special. Don't think he's fast/agile enough to really hurt NFL defenses. Has pretty good hands but again not special WR-like hands. Breece, to me, has all the same attributes but does it at a little bigger size. Just don't see anything worth writing home about. I think he's a 6th round pick, bottom of the depth chart type player at best.
Ross: Wow, you're seeing a little wiggle that I didn't.
RC: I think it's there...not elite, but NFL-worthy. With good acceleration and runs between the tackles strong, and sets up a nice screen pass. He's a polished RB.
Ross: I thought he was fine, average to slightly above average at most things. Solid.
RC: Not a franchise level guy, just a really good/solid and useful.
Ross: He can hang for sure. I'll be curious to see if you're right about that agility though. If so, he's got a little more juice than I figured. Could make him a good pass catcher for ppr.
RC: But there are not many screen pass specialist RBs in the world...ones that are great with the decoy and set up, and then the quick acceleration. I think NFL teams will like him and jam him into that role.
Ross: Sounds like a future Patriot to me.
RC: I think he'll surprise the Big Ten this year. He was only voted 4th-team Big Ten preseason, I heard...for the source he tipped me off to take a look at Goodson. We didn't plan to look at him, but a good source on Iowa things tipped me off…so here we are.
Ross: I have no idea how he stacked up against the rest of the Big 12. Iowa will run though and he's going to get some nice numbers.