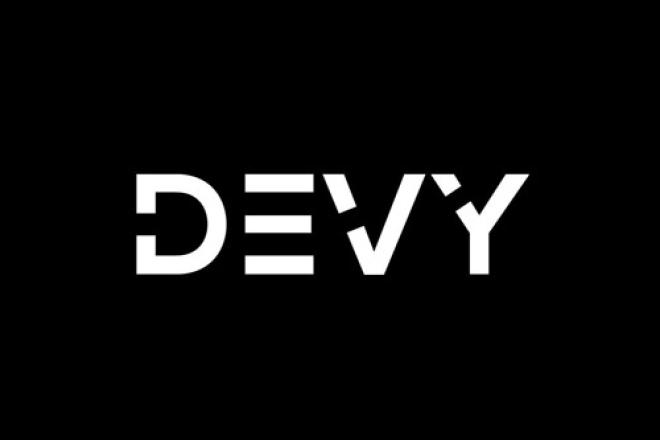 R.C. Fischer
Devy
30 July 2021
‍
2021 Devy Preview Scouting Series (for 2022): DE Kingsley Enagbare, So. Carolina
*Devy (for 2022 prospects) Preview scouting = scouting 1-2+ key game tapes, looking at output trends/basic analytics, and some minor background research. Not a full blown, deep dive scouting report. We'll continue to scout these players ahead of the college all-star games, the Combine and post-Combine for a full reporting ahead of their NFL Draft.
I (RC) conducted my scouting as Ross Jacobs did his, we then exchanged our reports without knowing what the other was thinking/seeing. Then we briefly discussed our scouting in a chat (posted below the two scouting takes). *Please forgive typos on the chat transcript.
*Devy Rankings/Cheat Sheet: it's the final tab/report on the Dynasty Rookie+Devy sheet.
DE Kingsley Enagbare, So. Carolina (Scouting Grade: B+) = by R.C. Fischer
6'5"/265, 2020: 30 tackles, 7.0 TFLs, 6.0 sacks, 0 PDs, 2 FF (8 games). Projected: 4.6+ 40-time, 7.10+ three-cone.
A highly intriguing raw talent pass rusher – we could see in another year and/or with his Combine numbers that he's like a #1 overall pick in the draft type talent. He's just a big dude with nice movement skills, but no real pass rush technique and needs to hit the weight room a little harder (to be a #1 guy) – things he can fix.
The things you can't teach, he has…natural tracking skills, size, sleek movement, agile movement, high effort/energy. I'm a fan, I can see a real massive upside here.
EDGE Kingsley Enagbare, South Carolina (Scouting Grade: B+) By Ross Jacobs
6'4"/270, 2020: 30 tackles, 7 TFL, 6 sacks (8g), Projected: 4.65 40-time, 6.9 3-cone
Of all the edge rushers we've studied so far, I would take Enagbare before all of them but Karlaftis and it's close between them. He's really good. Big, strong, plus athlete. I don't think he's as polished a pass rusher as Karlaftis, but he's got all the ability. He might even be the slightly more athletic one. I saw him drop into coverage a couple times and even line up as a middle linebacker and rush the backfield. If he gets an open line to the QB you won't believe how quickly he can close the gap for a man his size. Don't think he's quite as good an all-around football player though. Karlaftis definitely has better overall production at this stage. Either way Enagbare is a 1st round edge prospect all day long and has top 5-10 potential from what I saw.
Ross: Enagbare we are definitely on the same page about. My god what a specimen.
RC: I will remind everyone in the audience...we don't talk about or see each other's reports on a player until 30 seconds before we start the chat.
RC: Karlaftis-Enagbare-Sanders...the 2022 class is WAY better than the 2021 one.
RC: For pass rushers
Ross: What pisses me off though is that Enagbare is usually listed somewhere between 10-15 for the best rushers for the 2022 draft. I assume because he plays for South Carolina and who's got time for them? Complete nonsense. This guy is a load.
RC: Kevin Harris...Enagbare...Horn and the other CB who got drafted -- what the hell is South Carolina doing to suck so bad. I guess that's why the coach got fired midway into the season.
Ross: Guess so because they have got some absolute animals over there.
Ross: Can't get the QB right for one...I'm sure you remember our chat about that as it relates to Harris.
RC: Oh and Shi Smith...which is why he got screwed in the draft. Their QB play was an embarrassment.
Ross: Back to Enagbare though, he's a force and everyone on the other team knew it. They put 2-3 guys on him every play and barely containing him. I could see him getting a bit frustrated with the constant attention at times but he kept fighting through it.
RC: I could see him going top 3-5-10 overall with another year of growth
RC: I think My Sanders is better/more natural/better at his craft today...but I can see Enagbare blowing past him at some point.
Ross: Absolutely. Right this second if I wanted the better player I take Karlaftis, but Enagbare is still an easy 1st rounder and if I was gambling on who would end up the more dominant player it would be him. There are very, very few guys that big with that kind of power and speed.
‍