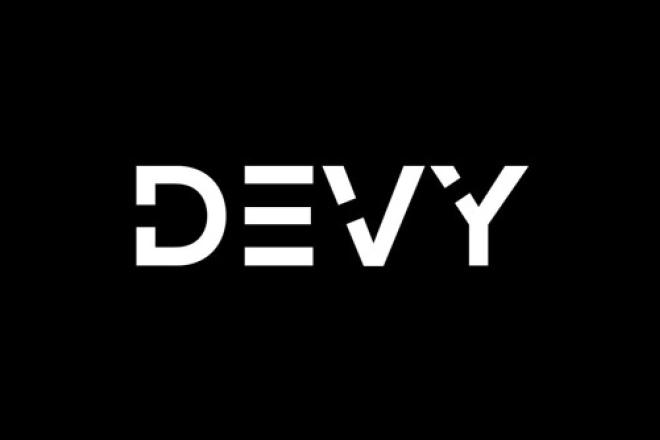 R.C. Fischer
Devy
24 July 2021
‍
2021 Devy Preview Scouting Series (for 2022): SAF Kyle Hamilton, Notre Dame
*Devy (for 2022 prospects) Preview scouting = scouting 1-2+ key game tapes, looking at output trends/basic analytics, and some minor background research. Not a full blown, deep dive scouting report. We'll continue to scout these players ahead of the college all-star games, the Combine and post-Combine for a full reporting ahead of their NFL Draft.
I (RC) conducted my scouting as Ross Jacobs did his, we then exchanged our reports without knowing what the other was thinking/seeing. Then we briefly discussed our scouting in a chat (posted below the two scouting takes). *Please forgive typos on the chat transcript.
*Devy Rankings/Cheat Sheet: Go to CFM, Positional Reports, 'DRD' option, it's the final tab/report on the Dynasty Rookie+Devy sheet.
SAF Kyle Hamilton, Notre Dame (Scouting Grade: C-) = by R.C. Fischer
6'3"/215, 2020: 63 tackles, 4.5 TFLs, 1 INTs, 6 PDs, 0 FF (11 games). Projected: 4.55+ 40-time, 7.0+ three-cone.
An 'A' body with a 'D-F' ability to play safety. One of the worst, meekest, most ineffective tacklers I've seen in a long while, He plays safety like a wide receiver. It's a body and movement skill to work with for sure, but I instantly was turned off by his tape.
S Kyle Hamilton, Notre Dame (Scouting Grade: A-) = Ross Jacobs
6'3"/219, 2020: 63 tackles, 4.5 TFL, 1 INT, 6 PD (11g), Projected: 4.45 40-time, 7.0 3-cone
I could nitpick and say there's things Hamilton needs to work on, but there's really no need. He's fantastic. Big, rangy safety that is at his best coming downfield in run support. He has great instincts especially in the run game. I'd love to see him get his hands on the ball a little more, but it's tough when teams just avoid your area. I noticed it especially with Alabama. They were very often attacking whatever area of the field Hamilton was not near. One play Mac Jones thought he had a guy open on the sideline for an easy touchdown, but Hamilton closed the gap from center field and broke up the pass easily. He's such an easy mover for as big as he is.
I said it's nitpicking and it is, but Hamilton isn't a thumper. His tackling can get him in trouble occasionally because he tries to arm tackle too much and sometimes the play is moving so fast he doesn't time it up right and can't get a good grip and the back will break free. He also can get mixed up in coverage if receivers cross each other near the line of scrimmage. They are minor issues though and nothing he can't improve. Hamilton looks like a top 10 lock for the draft next year and is well worth the hype.
RC: Well, we've got some differences here!
Ross: I still think he can play. He is a very grabby tackler though.
RC: It will be interesting to see how he turns out because I hated him. I think he's a fraud but has the body/look of something that could be good/great.
RC: Doesn't look blazing fast, a little clunky running but then sometimes looks smooth/speedy. It's weird. Could be me seeing ghosts.
RC: Good highlight tape, bad play-by-play game tape for me. He tackles like a puss.
Ross: I think it's ghosts. All I saw was him gliding around at 220 lbs
RC: His best stuff is him blitzing untouched and making ankle grab tacklers for TFLs. But that's not normal SAF outcomes.
Ross: He times the blitzes well.
RC: In the hand-to-hand combat he's a zero and cannot tackle at all. He can chase well, but I hate chasers...but they have their place.
Ross: You make fair points. Still not a lot of guys his size with his speed and at least some playmaking ability. He's got a year to develop.
RC: Physical look 'A'
RC: Tackling 'F'
Ross: D tackling
Ross: I would have said C before you rained on my parade.
RC: I'll come up to F+
Ross: You're a party pooper.