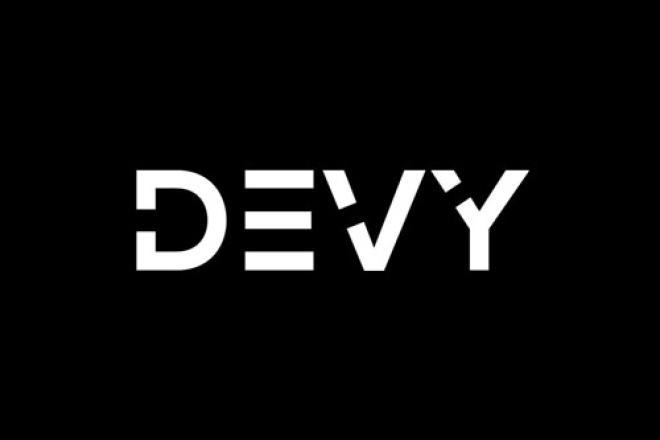 R.C. Fischer
Devy
26 July 2021
‍
2021 Devy Preview Scouting Series (for 2022): WR Garrett Wilson, Ohio State
*Devy (for 2022 prospects) Preview scouting = scouting 1-2+ key game tapes, looking at output trends/basic analytics, and some minor background research. Not a full blown, deep dive scouting report. We'll continue to scout these players ahead of the college all-star games, the Combine and post-Combine for a full reporting ahead of their NFL Draft.
I (RC) conducted my scouting as Ross Jacobs did his, we then exchanged our reports without knowing what the other was thinking/seeing. Then we briefly discussed our scouting in a chat (posted below the two scouting takes). *Please forgive typos on the chat transcript.
*Devy Rankings/Cheat Sheet: it's the final tab/report on the Dynasty Rookie+Devy sheet.
WR Garrett Wilson, Ohio State (Scouting Grade: C) = by R.C. Fischer
6'0"/190, 2020: 43-723-6 (8 games). Projected: 4.45-50+ 40-time, 6.95+ 3-cone
Hard to get my arms around. At first glances, Wilson looks like just a generically good OSU WR who has some NFL abilities/hopes. But I saw plays that were 'plus' athleticism and 'better than average'…but most of the work I saw was just average/good/not thrilling.
I think in another year, he could shoot to a 'B' range…but for now he's an average good size/speed/athleticism/instincts WR, so I'll plant an average/good grade of 'C'.
WR Garrett Wilson, Ohio St (Scouting Grade: D)
5'11"/188, 2020: 43-723-6 receiving, 2-67-0 rushing (8g), Projected: 4.4 40-time, 7.0 3-cone
Small, generically fast receiver. I don't see him doing anything amazing. He smacks around lesser teams by getting matched up on linebackers and safeties out of the slot, but good teams don't have any issues with him. I don't see anything interesting here. I'd rather have Olave if I had to choose between them.
RC: I was bored with this too. And I have to be careful to not get where I'm not wowed right away and then I just want to move on to the next task.
RC: He looks like he might be OK, but he looks like a thousand other 'good' WRs at this stage
RC: James Proche was a college ace at one time too.
Ross: It's hard when they are this boring. That was my problem as well. He looks exactly like every other "fast" guy out there. What differentiates him? Nothing that I saw.
RC: I forced myself to watch more in this preview, because I could feel myself 'rushed' on my todo list...and I think that's a real thing for scouting. I think people, myself included, in a snapshot can judge this 'art' too quickly -- but if you only spend 2-3 minutes and use highlight tape, you can be deceived.
RC: You can be in a bad mood, and just 'miss' it because you're not focused. It's like any other job.
RC: When I watched more here I thought he might be OK in another year.
Ross: Totally true. But for now that's all we're doing. The deep dives will come next spring and hopefully with some more time and more tape we'll have a clearer picture.
RC: That's why I like this format...a Devy preview to prime the pump. Another preview ahead of the Senior Bowl or Shrine. Another look ahead of the Combine. A deeper look at the ones standing out after the Combine/before the draft (and after). This is just the start of a process we need to take.
Ross: I think we're both automatically biased against the Big 3 schools for legitimate reasons and it can sometimes show especially in these quick hits, BUT we will push those guys when we truly think they deserve it. See: Devonta Smith.
RC: I'm not usually too far off on the previews, but it happens...and most at risk is getting bored quickly and being rushed and missing a key piece/clue.
Ross: We'll see with Wilson. There's hope here, but I'm not betting on it.
RC: My top 3 after last year's Devy (for FF purposes, not NFL Draft): Najee-Pitts-Parsons, and Pitts wasn't as big a deal yet at that point.
RC: Sadly, Kenny Gainwell #7...
RC: and I didn't 'get' Rondale Moore as much as I do now.
Ross: And I guarantee you nobody else was remotely as correct as you were that early on.
RC: Actually, #2...this is tragic...Journey Brown, that kid was good. it's a shame what happened.
Ross: Yeah you hate to see that happen.