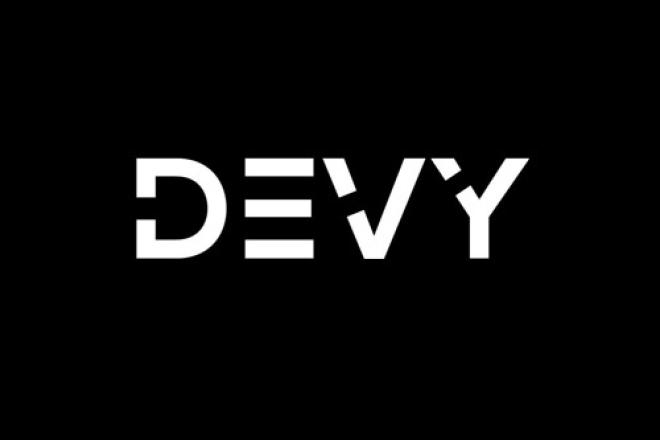 R.C. Fischer
Devy
18 July 2021
‍
2021 Devy Preview Scouting Series (for 2022): RB Tyler Allgeier, BYU
*Devy (for 2022 prospects) Preview scouting = scouting 1-2+ key game tapes, looking at output trends/basic analytics, and some minor background research. Not a full blown, deep dive scouting report. We'll continue to scout these players ahead of the college all-star games, the Combine and post-Combine for a full reporting ahead of their NFL Draft.
I (RC) conducted my scouting as Ross Jacobs did his, we then exchanged our reports without knowing what the other was thinking/seeing. Then we briefly discussed our scouting in a chat (posted below the two scouting takes). *Please forgive typos on the chat transcript.
*Devy Rankings/Cheat Sheet:  it's the final tab/report on the Dynasty Rookie+Devy sheet.
RB Tyler Allgeier, BYU (Scouting Grade: C-) = by R.C. Fischer
5'11"/220, 2020: 150 carries, 1130 rush yds, 13 rush TDs, 14-174-0 rec. (11 games). Projected: 4.55+ 40-time, 7.0+ 3-cone
Great 2020 season…fully boosted by Zach Wilson, and defenses living in fear of the BYU passing game and Allgeier getting to face defenses not stacking the run but spread out trying to stop Wilson/the passing game. So, Allgeier had a ton of long TDs runs…but almost all right up the middle and untouched. It's not 'real'.
Allgeier is probably more 4.6+ speed than 4.5+ speed, so that hurts his NFL prospects…but he does have some decent stop and cutback ability, however very little short space agility/elusiveness. You wipe out Allgeier's long TD runs and he's a very low yards per carry guy…and he's not some speedster homerun hitter speed, so when he can't outrun defenders through wide open holes in the NFL – he's toast. He has some NFL tools, so he's not dead…but when analytics people try to make him a thing off of his 2020 production, I'd be wary.
RB Tyler Allgeier, BYU (Scouting Grade: C-)
5'10"/215, 2020: 150-1150-13 rushing, 14-174-0 receiving (11g), Projected: 4.5 40-time, 7.2 3-cone
I thought I was going to like Allgeier more than I do. After all, how often do you see BYU backs crop up on Devy watch lists? But after watching him I have some concerns. He looks plenty fast for his size although it takes him a bit to get going, but I see a problem RC always points out: he has to slow down when he cuts and it's going to kill him at the next level. There is one way I think he could be quite successful though. Put him in a wide zone running game and let him one-cut and go. He can run that play as well as most. As part of a rotation I think he could fit in well, but I don't think he's carrying a backfield alone.
RC: And watching Allgeier, I'm thinking...Zach Wilson is bananas how good he was with non-NFL talent around him.
RC: And as I'm watching Allgeier run untouched against zero-man boxes for solid runs, I'm thinking...so what?
RC: Zach Wilson breathed an ounce of life into Allgeier
Ross: I completely forgot Zach Wilson was a thing for a minute after I started watching Allgeier. I was watching without sound and after a couple of plays I was wondering out loud who the heck this QB zipping passes all over the place was and why wasn't he on my 2022 Devy list. Then I remembered that Zach played for BYU last year and it all made sense.
Ross: Yes. It took me a bit to figure Allgeier out. He kept having these long runs and I could tell he was decently fast, but I didn't see him doing anything special. I finally figured it out though. Defenses were scared to death of Wilson and Allgeier would just run through wide open holes.
RC: I was thinking, look at those giant holes...man BYUs blockers are awesome, then I watched more...and I'm like "Oh, they're all dropping into coverage and following Wilson wherever he goes."
Ross: Yup! And we both see his agility is crap, but he can one-cut and go well enough. Put him in San Fran with Kyle and he'd do a nice Alfred Morris impersonation.
RC: We'll see how he does without Wilson in 2021. His grade may be D level this time next year. But he's got some size and shows a little something, we need to see 2021 to figure it out.