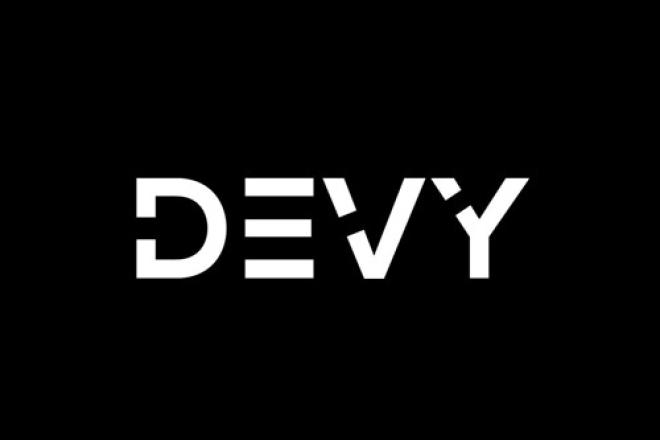 R.C. Fischer
Devy
18 July 2021
‍
2021 Devy Preview Scouting Series (for 2022): RB Kennedy Brooks, Oklahoma
*Devy (for 2022 prospects) Preview scouting = scouting 1-2+ key game tapes, looking at output trends/basic analytics, and some minor background research. Not a full blown, deep dive scouting report. We'll continue to scout these players ahead of the college all-star games, the Combine and post-Combine for a full reporting ahead of their NFL Draft.
I (RC) conducted my scouting as Ross Jacobs did his, we then exchanged our reports without knowing what the other was thinking/seeing. Then we briefly discussed our scouting in a chat (posted below the two scouting takes). *Please forgive typos on the chat transcript.
*Devy Rankings/Cheat Sheet:  it's the final tab/report on the Dynasty Rookie+Devy sheet.
RB Kennedy Brooks, Oklahoma (Scouting Grade: C-) = by R.C. Fischer
5'11"/215, 2019 (opted out 2020): 155 carries, 1011 rush yds, 6 rush TDs, 10-79-0 rec. (13 games). Projected: 4.6+ 40-time, 7.2+ 3-cone
A no frills, no excitement runner…a solid straight-ahead runner who shows some ability to kick things to the outside but he's mostly a downhill runner, with average speed and size and toughness with so-so hands. There's nothing special here but that he's a capable, competent RB. He would do fine if thrown into an NFL game for an emergency start or two, but he's not a sustainable force that teams will have him as a main carry/touch type of guy.
RB Kennedy Brooks, Oklahoma Grade (Scouting Grade: C)
5'10"/210, 2019: 155-1011-6 rushing, 10-79-0 receiving (13g), Projected: 4.5 40-time, 7.0 3-cone
Sat out all of 2020 due to COVID.
After watching Kennedy Brooks, I see what RC meant about Breece Hall. Brooks looks really similar as a prospect. Both are tweener builds, average speed, average/below average agility, decent hands, good inside runners, patient with good vision, but neither possessing a superpower. Both guys are in Melvin Gordon territory. They could produce just fine if shoved a ton of touches, but you don't really want to build an offense around them.
Breece is very likely going to get more of a push than Brooks because he's piling up a huge number of carries as the focal point of the Iowa St offense. Brooks is more likely to be a 3rd or 4th round pick and used as part of a rotation. Similar talents but probably headed for different career paths. I'd rather have Breece for fantasy early on because of the push he'll get, but I'd rather have Brooks on my actual team since he'll cost a fraction of the draft capital that Breece will.
RC: What you're saying here captures it all...you could get by with Brooks in a pinch, at the NFL level. He's competent.
RC: Nothing special but can be OK in the right spot for a stretch.
Ross: Right. After watching Brooks I'm definitely off the Breece train. They are basically the same guy.
RC: Breece has a little more instinct/confidence/leadership...which will get him boosted for the draft and be a good hand in the NFL. Brooks will definitely be taken way after Breece.
RC: I'd rather have Breece, but if I have to use a draft pick...then I want neither.
RC: I'll just sign Carlos Hyde for league minimum
Ross: Yes. I see 3rd-4th round for Brooks. Breece will likely go 1st or 2nd and get a decent shot as lead guy. And that's exactly my sentiment. Breece is just a bit better across the board but there's no way I'd surrender that high a pick when I could have Brooks at a fraction of the price and get nearly the same thing.
Ross: If I had to choose one of them.