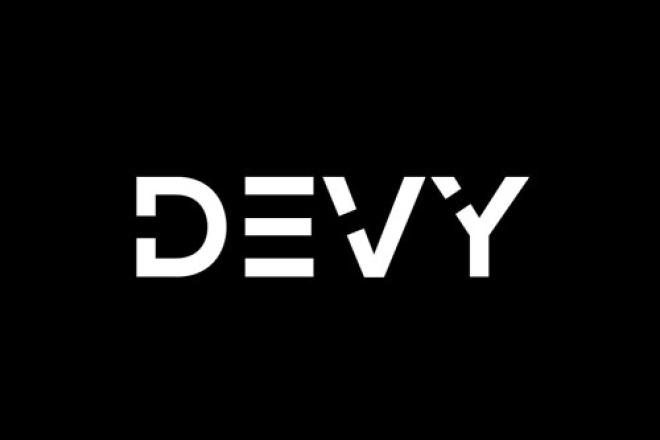 R.C. Fischer
Devy
17 July 2021
‍
2021 Devy Preview Scouting Series (for 2022): QB Kaleb Eleby, C. Michigan
*Devy (for 2022 prospects) Preview scouting = scouting 1-2+ key game tapes, looking at output trends/basic analytics, and some minor background research. Not a full blown, deep dive scouting report. We'll continue to scout these players ahead of the college all-star games, the Combine and post-Combine for a full reporting ahead of their NFL Draft.
I (RC) conducted my scouting as Ross Jacobs did his, we then exchanged our reports without knowing what the other was thinking/seeing. Then we briefly discussed our scouting in a chat (posted below the two scouting takes). *Please forgive typos on the chat transcript.
*Devy Rankings/Cheat Sheet: Go to CFM, Positional Reports, 'DRD' option, it's the final tab/report on the Dynasty Rookie+Devy sheet.
QB Kaleb Eleby, C. Michigan (Scouting Grade: D+) = by R.C. Fischer
6'0"/215, 2020: 64.5% Comp Pct., 1699 yards, 18 TDs/2 INTs, 24-38-4 rushing (6g), Projected: 4.8+ 40-time, 7.3+ 3-cone
A thick framed, semi-cannon-armed QB who doesn't read defenses much…he just gets the snap and fires to the pre-intended target mostly. It can work well in the MAC but is not great for the NFL. It helps that he got to throw to D'Wayne Eskridge, who would take his short bullet pass and then just out-run everyone for a TD…more Eskridge than anything Eleby did.
Eleby has tools that will potentially get him drafted, but he has got to become a better pocket passer/reader of defenses if he wants to be an NFL starter someday.
QB Kaleb Eleby, Florida (Scouting Grade: D+)
6'0" 215, 2020: 64.5% Comp Pct., 1699 yards, 18 TD's/2 INTs, 34-38-4 rushing (6g), Projected: 4.8 40-time, 7.2 3-cone
Short stocky QB with a plus arm. Eleby is still mostly a one-read passer at this point. He's built very similarly to Malik Willis, but while he doesn't have Willis's running ability he does have slightly more developed passing skills. He still has a long way to go before he could be a NFL starter, but there might be some hope. The best place for him might be as a backup to Russell Wilson someday as the offense wouldn't have to change too much. We'll see how he develops with another year of work.
RC: Eleby looks a bit clunky at times, but flashes some arm skills...I'm willing to wait and see what 2021 does for him
Ross: You never know. Josh Allen never looked good to me either. Obviously, Eleby doesn't have Allen's size or running ability, but hey the arm alone can make you viable
RC: Watching him on that video where he had the 100-yard walk interview by a university reporter, a female who was normal sized and he looked the same size as her, jarred me a bit.
Ross: He did look awfully skinny there
RC: His blocky look may be double rib pad protection
RC: Tarvaris Jackson lite
Ross: I can't think of a better comparison than Tarvaris Jackson and believe me I tried.
RC: We'll see if he does without Eskridge turning basic passes into freaking bars of gold encrusted with diamonds
Ross: Eskridge looked sooo fast. He and George Pickens are the biggest gainers from this round of QB study to me.