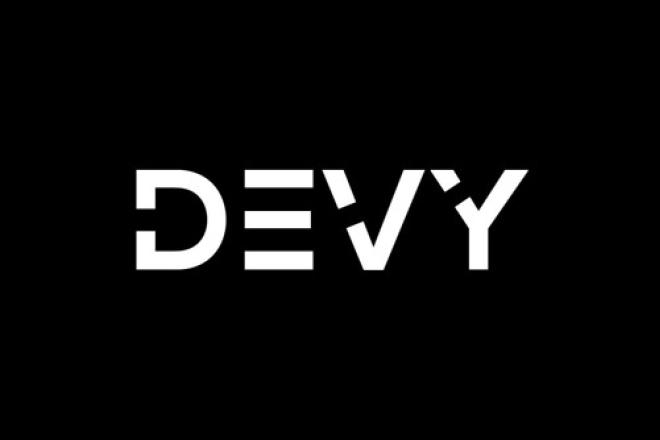 R.C. Fischer
Devy
04 July 2021
‍
2021 Devy Preview Scouting Series (for 2022): RB Brian Robinson, Alabama
*Devy (for 2022 prospects) Preview scouting = scouting 1-2+ key game tapes, looking at output trends/basic analytics, and some minor background research. Not a full blown, deep dive scouting report. We'll continue to scout these players ahead of the college all-star games, the Combine and post-Combine for a full reporting ahead of their NFL Draft.
I (RC) conducted my scouting as Ross Jacobs did his, we then exchanged our reports without knowing what the other was thinking/seeing. Then we briefly discussed our scouting in a chat (posted below the two scouting takes). *Please forgive typos on the chat transcript.
 ‍
‍
RB Brian Robinson, Alabama (Scouting Grade: C+) = by R.C. Fischer
6'1"/225, 2020: 91 carries, 483 rush yds, 6 rush TDs, 6-26-0 rec. (13 games). Projected: 4.45+ 40-time, 6.9+ 3-cone
It's hard to scout Brian Robinson because he's been a 4-year backup due to the overloaded (with talent) Alabama backfield the past few years. Robinson has just been a bit player for four seasons, the last two behind Najee Harris as the #2 back. Robinson saw limited touches and was only in games, mostly, late in mop up time…so, no one knows just how good he is (or isn't).
He looks like a typical Alabama stud RB…6'1"/225, chiseled, quick, powerful. He's in the realm of Najee-Derrick Henry-Bo Scarbrough, etc. Where he ranks in that group is undetectable so far. He seems like a better athlete/runner of the ball than Najee, but not as good of a receiver…again, hard to tell fully. Not as good a runner as Derrick Henry, but possibly a better receiver than him.
Robinson has an Adrian Peterson-like running style, upright/tall and big and tough and eats up space with his strides and has very nimble feet for his size. I liked what I saw but there's no major game, major moment, etc., to let you know just how good he is – he's a pure guess/projection at this point.  
RB Brian Robinson, Alabama (Scouting Grade: C+) = by Ross Jacobs
6'0" 218, 2020: 91-483-6 rushing, 6-26-0 receiving (13g), Projected: 4.6+ 40-time, 7.1+ 3-cone
Alabama must have a formula they follow because Robinson looks an awful lot like his former teammates Josh Jacobs and Damien Harris in both size and style. He looks taller than those two and not quite as thick but he's still a powerful runner with a good amount of burst for his size. Definitely looks faster and more agile than Jacobs.
Robinson came to Alabama the same year as Najee Harris, one year after Jacobs and Damien Harris. He's been solidly behind those guys in carries for his entire career, and that concerns me a little. To my eyes I think he's better than Jacobs, a bit worse than Damien, and solidly behind Najee, but I'm not sure Saban saw it that way. I retain the right to change my mind after seeing what he does with more carries and his measurables before the draft.
RC: We probably see/think the same here... It's almost too tough to call at this point because of a lack of meaningful touches -- that's worrisome but understandable given the situation.
Ross: That's exactly what I'm thinking.
RC: OK, you take over the Falcons GM job and they give you a special offer right now...take either Breece Hall or Brian Robinson for free -- who do you take?
RC: Take the sure, steady guy or the dart throw upside guy we know little about?
Ross: Robinson but only because I can gamble that he's special. It's up in the air whereas I feel like we have a pretty good handle that Breece is not special. Robinson might be, although I doubt it.
RC: Most likely to bust = Robinson over Hall. Most likely to be a star = Robinson over Hall?
Ross: Absolutely.
Ross: These Alabama RB's just have so many advantages that help them look good though. It's so hard to tell what's real and what's not.
RC: I worry Robinson is a spaz catching the ball
Ross: He might be. I did see a couple of nice snags though. If I had to guess I'd say his hands are competent but not special.
RC: I didn't see enough to make a good judgement on his hands. Chris Rodriguez on the other hand...
RC: We'll get to him...