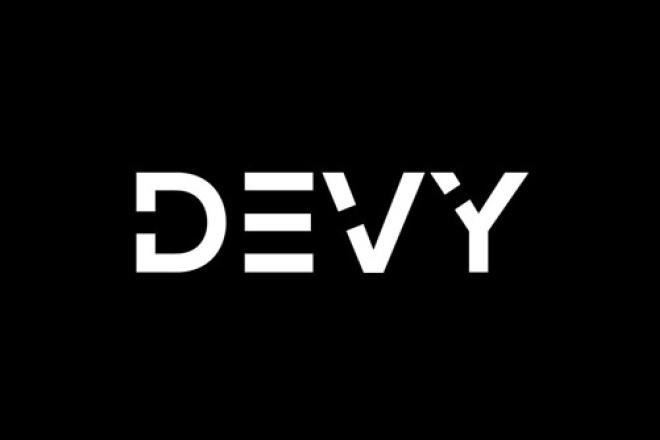 R.C. Fischer
Devy
02 July 2021
‍
2021 Devy Preview Scouting Series: QB Tyler Shough, Oregon
*Preview scouting = scouting 1-2+ key game tapes, looking at output trends/basic analytics, and some minor background research. Not a full blown, deep dive scouting report. We'll continue to scout these players ahead of the college all-star games, the Combine and post-Combine for a full reporting ahead of their NFL Draft.
I (RC) conducted my scouting as Ross Jacobs did his, we then exchanged our reports without knowing what the other was thinking/seeing. Then we briefly discussed our scouting in a chat (posted below the two scouting takes). *Please forgive typos on the chat transcript.
QB Tyler Shough, Oregon (Scouting Preview Grade: C-) = by R.C. Fischer
6'3.5"/215, 2020: 63.5% Comp Pct., 1559 yards, 13 TD's/6 INTs (7g), Projected: 4.8+ 40-time, 7.0+ three-cone
Imagine if Joe Burrow was not very good…then you have Tyler Shough. That same taller, lanky-ish QB that runs a quasi-spread offense and who will keep the ball (66 carries in 7 games) at times and be a pesky runner…but not as effective/pesky as Burrow…and nowhere near the arm talent.
Shough reminds me of a guy doing a bad Trevor Lawrence impression – a lot of herky-jerky movement running the spread and doing a lot of quick passing/screens/swings/slants and then when taking shots downfield they are no-look throwers, somewhat inaccurate, throwing passing out to receivers hoping they make the play. There is no meticulous assassin here.
However, Shough has some tools to work with and we'll see how he grows. Maybe he takes a leap from 2020 to 2021 a la Burrow. I don't think so (not a Burrow level guy), but he has the size and some ability to take some kind of step forward. He just strikes me as a pocket passer at heart who is being pushed into a spread and it makes him look a bit uncomfortable right now. Perhaps another year in it will help (a one-year starter, a limited COVID year starter). A generous 'C-' for hope for growth.
QB Tyler Shough, Oregon (Scouting Grade: D) = by Ross Jacobs
6'4" 216, 2020: 63.5% Comp Pct., 1559 yards, 13 TD's/6 INTs (7g), Projected: 4.7+ 40-time, 6.9+ 3-cone
I guess I understand why people think Shough could be one of the top QB's in 2020, but I'm beginning to wonder if this QB class really is short on decent options. Shough looks passable if he's got a clean pocket and wide-open receivers. He's tall (which scouts always gravitate to) but skinny and can run a little bit, and when the Oregon offense is humming, he can look pretty good in spurts. Unfortunately, the second he's pressured or forced to pass into tight windows he's done for. This is a college good QB that succeeds decently enough because he's a threat to take off and run.
After Josh Allen's 2020 transformation I'm more hesitant to say guys can't develop their accuracy, but I don't see how Shough gets better at the next level. He definitely doesn't have Allen's arm, and while he's speedy enough for college he's not fast enough to really hurt pro defenses. In addition, he's rail thin and won't be able to take a hit. He's got more upside than say Kedon Slovis, but barely. Reminds me of a less fast, skinny Kaepernick without the strong arm. For any non-FFM'ers, that's not a compliment.
RC: About the same conclusion for us here. I graded into the Cs because I think he might be miscast running that spread and shows some mechanics and comfortableness in the pocket when not moving all around/faking throwing a ball he already handed off for deception.
RC: He has some size and pocket awareness to hope he gets a touch better. So, I gave him a generous C-
Ross: You're being generous. I thought about it, but he's going to need quite a bit of development. There's some raw clay to work with, but it is very raw.
RC: yeah, if I had to bet...I bet NFL backup/never was. But I will give him a bump for his size and comfort running the offense. A small hope he grows into it.
RC: To be OK, not great.
Ross: That's fair. I mentioned to you that at first, I was flummoxed while studying him and that's because he can look really good at times. He's definitely not nothing.
‍