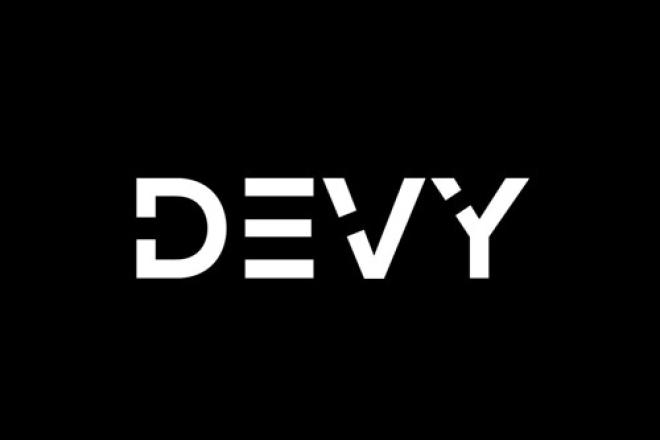 R.C. Fischer
Total Football Advisor
27 July 2021
‍
2021 Devy Preview Scouting Series (for 2022): WR Joseph Ngata, Clemson
*Devy (for 2022 prospects) Preview scouting = scouting 1-2+ key game tapes, looking at output trends/basic analytics, and some minor background research. Not a full blown, deep dive scouting report. We'll continue to scout these players ahead of the college all-star games, the Combine and post-Combine for a full reporting ahead of their NFL Draft.
I (RC) conducted my scouting as Ross Jacobs did his, we then exchanged our reports without knowing what the other was thinking/seeing. Then we briefly discussed our scouting in a chat (posted below the two scouting takes). *Please forgive typos on the chat transcript.
*Devy Rankings/Cheat Sheet: it's the final tab/report on the Dynasty Rookie+Devy sheet.
WR Joseph Ngata, Clemson (Scouting Grade: D+) = by R.C. Fischer
6'3"/215, 2020: 7-83-0 (4 games). Projected: 4.6+ 40-time, 7.1+ 3-cone
His body (size) and 'Clemson' label, so he'll be considered a top prospect but there's no tape (that I saw, albeit just a brief look) that tells me he's a big-time prospect. He doesn't appear all that fast (wasn't getting open at will) and has a wiry frame and double catches/bobbles too many passes. I'm just not feeling it here at all on my first glance. He may take a step in 2021, but for the NFL Draft I'm not seeing anything special for the next level.
WR Joseph Ngata, Clemson (Scouting Grade: C+) = by Ross Jacobs
6'3"/215, 2020: 7-83-0 (4g) 2019: 17-240-3 (13g), Projected: 4.4 40-time, 7.0 3-cone
Missed much of the 2020 season with an abdominal injury.
Much like his teammate Justyn Ross, we don't have a lot of tape to go off of because of injuries. From what I can see he's tall and thin, obviously very fast, but that's about all I can tell. Seems like he'll check out just fine on the measurables so it just becomes a question of whether or not he can actually play. I'm going to err on the side of caution for now. More than likely he's just ok, but it's possible he develops into a real WR and then we've got a decent player on our hands.
RC: Hated this tape...but get that he has an upside body for the NFL.
Ross: There wasn't much on him. Just 2019 stuff as a true freshman. He doesn't blow me away like say a George Pickens.
Ross: And when he was in it was against scrub teams after Clemson was up 45 points.
RC: He was always covered when I watched him sprint deep and saw him bobbling/not cleanly catching his passes.
RC: But he was playing a lot of mop up and not a starter and he's young so we give him some hope for growth. He just didn't look like he had 'it', but does have an NFL body hope...but not sure about his speed/agility.
Ross: So we agree we're talking about a "maybe" guy depending on development but he's clearly not ready as of his most recent games.
RC: Yes. We all need another year to see how he goes this season.
Ross: I don't think he's going to end up as good as Justyn Ross and I think Ross is overrated so there's that.