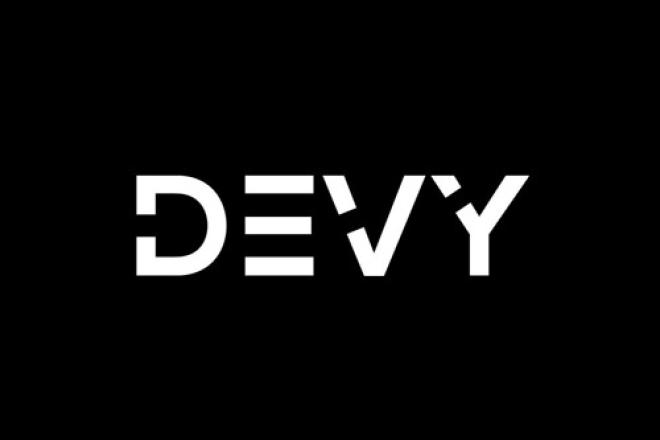 R.C. Fischer
Total Football Advisor
27 July 2021
‍
 2021 Devy Preview Scouting Series (for 2022): WR David Bell, Purdue
*Devy (for 2022 prospects) Preview scouting = scouting 1-2+ key game tapes, looking at output trends/basic analytics, and some minor background research. Not a full blown, deep dive scouting report. We'll continue to scout these players ahead of the college all-star games, the Combine and post-Combine for a full reporting ahead of their NFL Draft.
I (RC) conducted my scouting as Ross Jacobs did his, we then exchanged our reports without knowing what the other was thinking/seeing. Then we briefly discussed our scouting in a chat (posted below the two scouting takes). *Please forgive typos on the chat transcript.
*Devy Rankings/Cheat Sheet: it's the final tab/report on the Dynasty Rookie+Devy sheet.
WR David Bell, Purdue (Scouting Grade: C+) = by R.C. Fischer
6'0"/190, 2020: 53-625-8 (6 games). Projected: 4.5+ 40-time, 6.9+ 3-cone
Solid/OK/good athlete but better known for his technical abilities as a smaller, thin-framed, semi-speedy WR. He tracks passes well and is willing to work over the middle (but doesn't have the body for it so much for the NFL, I think). He's a good, capable, sound, trustworthy WR who will range from B-D grade depending upon his measurables. Quality WR…we'll see how athletic (or not) in 2022. Reminds me of a lesser/equal-to Bruce Ellington.
WR David Bell, Purdue (Scouting Grade: C+) = by Ross Jacobs
6'1"/200, 2020: 53-625-8 receiving (6g), Projected: 4.55 40-time, 7.1 3-cone
On the same team as Rondale Moore it was actually David Bell that accumulated the vast majority of the catches, yards, and touchdowns for Purdue the last two years, although some of that had to do with Moore's constant injuries. When both were on the field though it's easy to see that the offense runs through Moore, not Bell.
I really wanted to like Bell more than I do. He's put up some terrific stats considering the state of the QB's for this team. There's a lot to like about him. He's tough, runs good routes, isn't afraid to go over the middle, and has great hands to snatch the ball away from defenders. He's definitely a professional caliber receiver. Unfortunately, I don't think he has the requisite athleticism to really star in the NFL. He's solid/good enough in the speed department, but I want to see a little something more. He should be part of a rotation in the NFL but as more of a #2 or 3 guy and not the focal point. He's a guy that might end up with really ugly looking combine numbers, but I'd be willing to overlook it to a degree because he's just a really good football player. Reminds me of a Jarvis Landry/Quintez Cephus type.
RC: We agree on Bell's dilemma -- quality WR but may be lacking for NFL skills/FF goodness.
Ross: Yep. I really, really wanted to like him more than I do, but I can't get fully on board no matter how good a technician he is. Not as an FF star.
RC: But, man...does he have some numbers that are nice for a Purdue WR. I know Moore helped him some, but still he's a player...just, I reference James Proche again...amazing lead WR in college, nobody in the NFL.
Ross: And started balling out as a true freshman too. He can play some.
RC: Bell is gonna make the league, but probably as a #4-5 WR type. There's hope he is a grade better. I'm not ruling that out.
Ross: He might if those numbers come in better than we think. I hope so. He's a guy I could get behind if the athleticism checks out.
‍